Patagonia is one of the most outspoken companies when it comes to environmental protection. For the 2018 campaign to "Save the blue heart of Europe" they hired me to create an Artpiece on the windows of their Munich Store. The Ecosystems in danger are some of Europe's few remaining habitats for all kinds of plants and wildlife. Building large dams destroys all of them – All dams are dirty, that's the dam truth!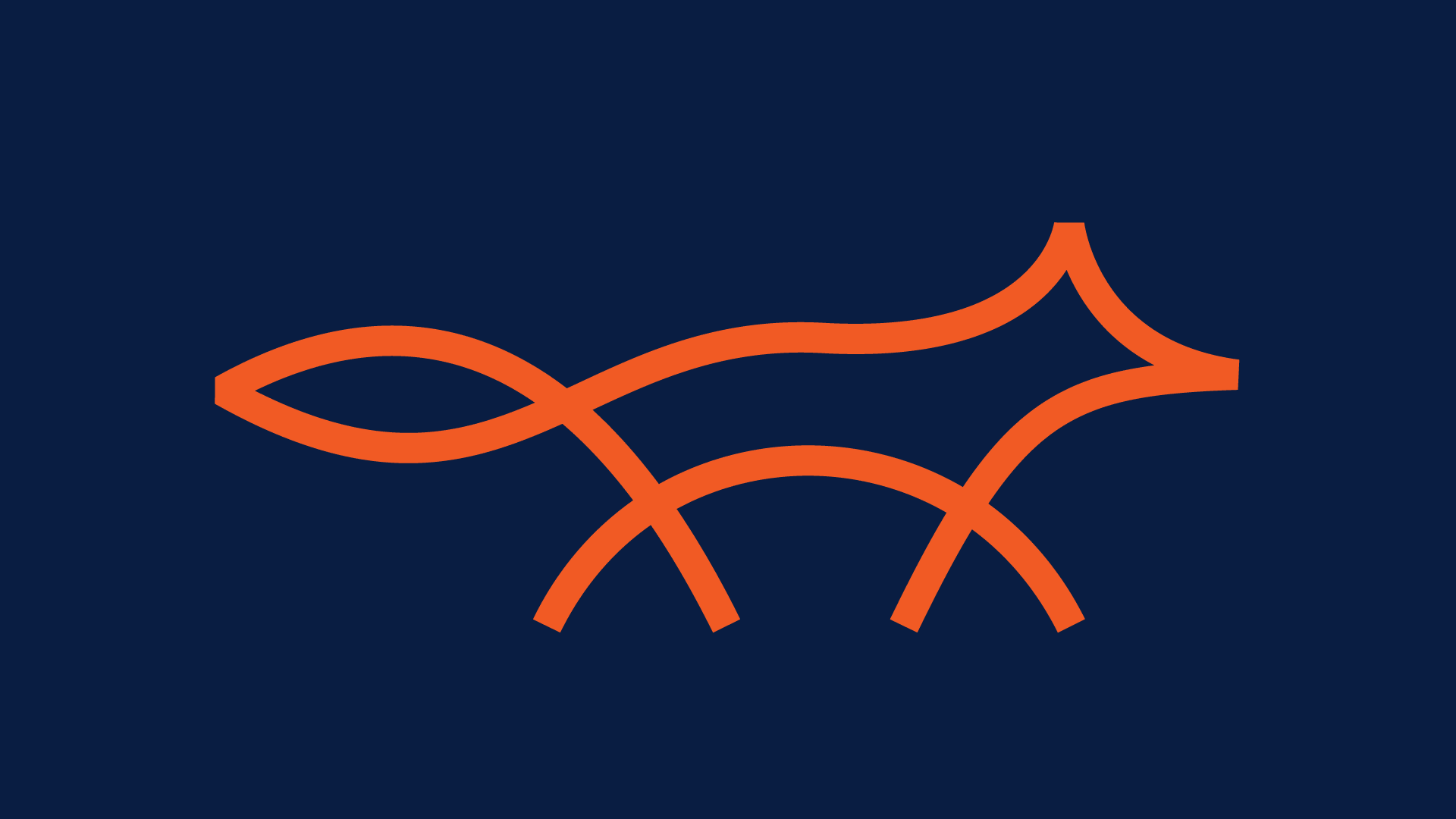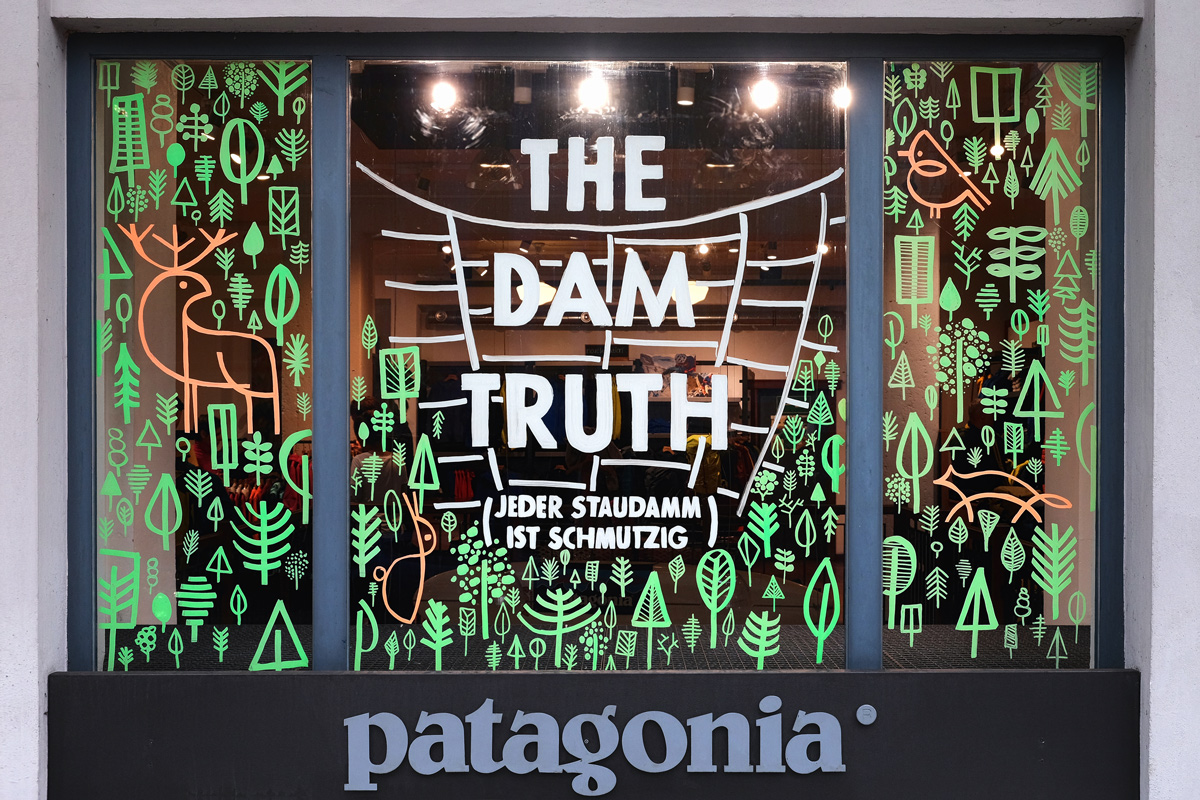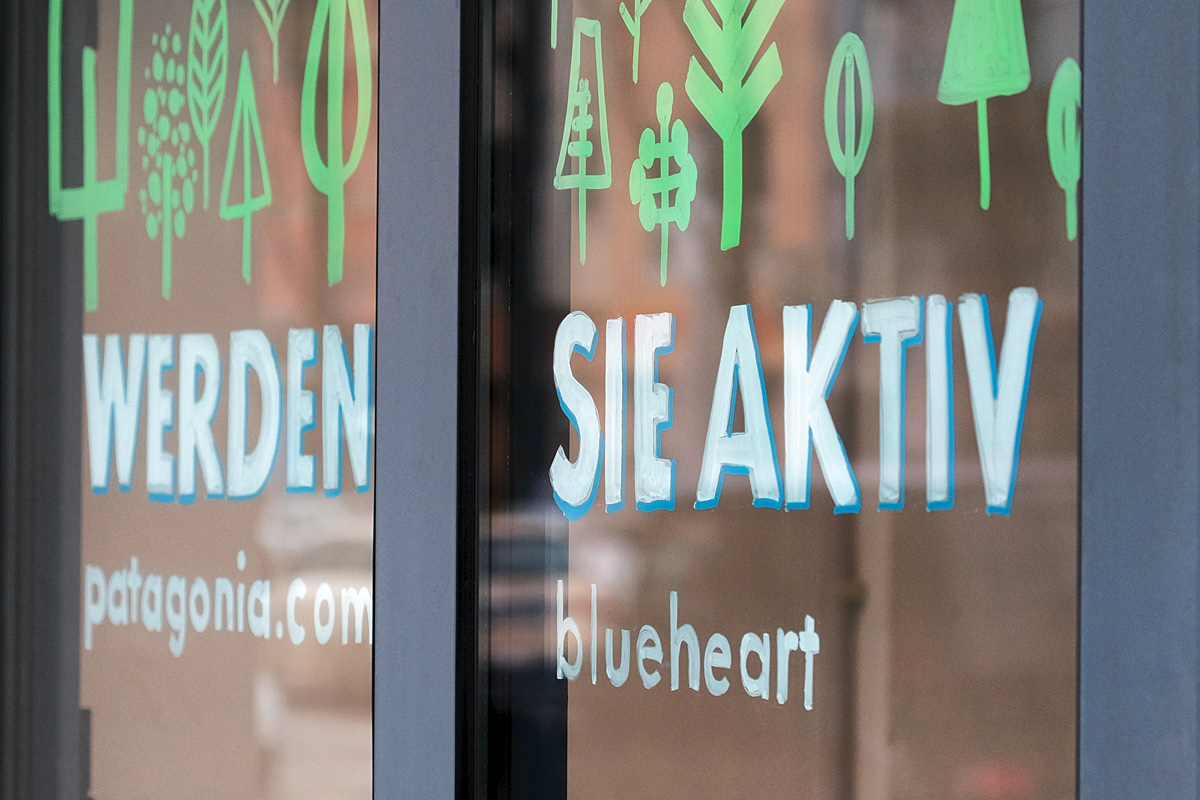 Client: Patagonia Europe | Year: 2018
The Creative Paper Conference is a bi-annual trade fair and design conference. Here, creatives meet with printers, paper manufacturers and experts for print finishing and book binding. The two-day event was held in Munich's "Alte Kongresshalle" a beautiful mid-century concert venue in Munich. My job was to create a complete set of communication materials for before, during and after the conference. This included flyers and ads announcing the event as well as the website, online visuals and ticketing ahead of the event. At the venue, the stage flags, programs, signage, menu cards as well as animated intro clips were produced to create a holistic visual appearance.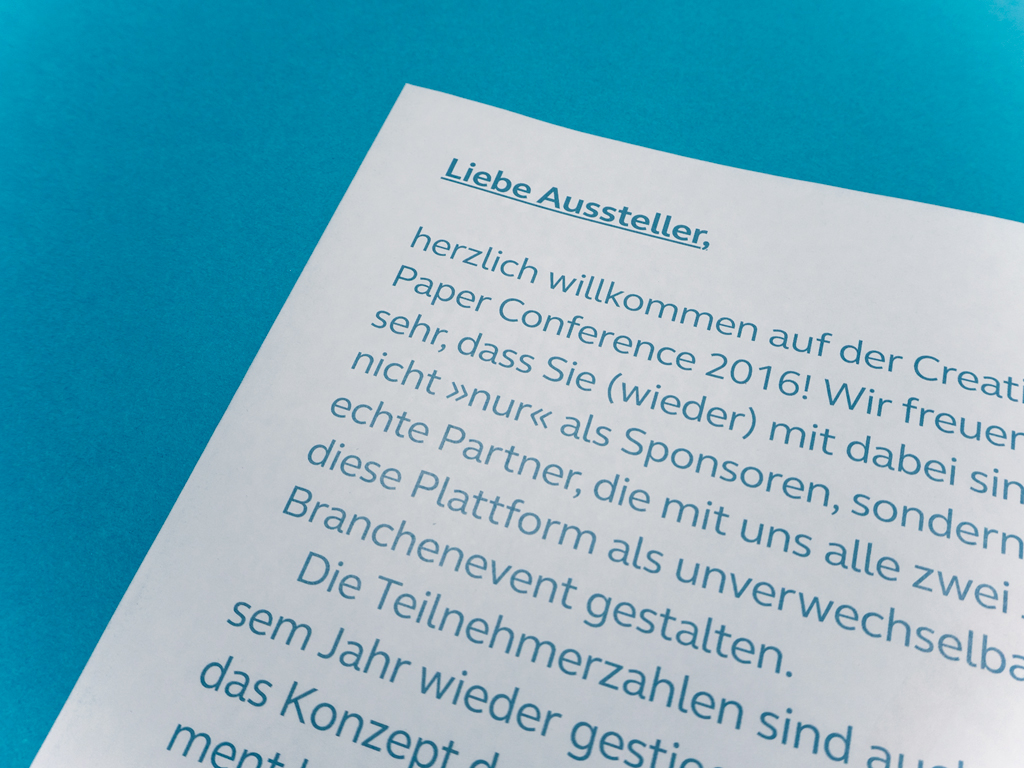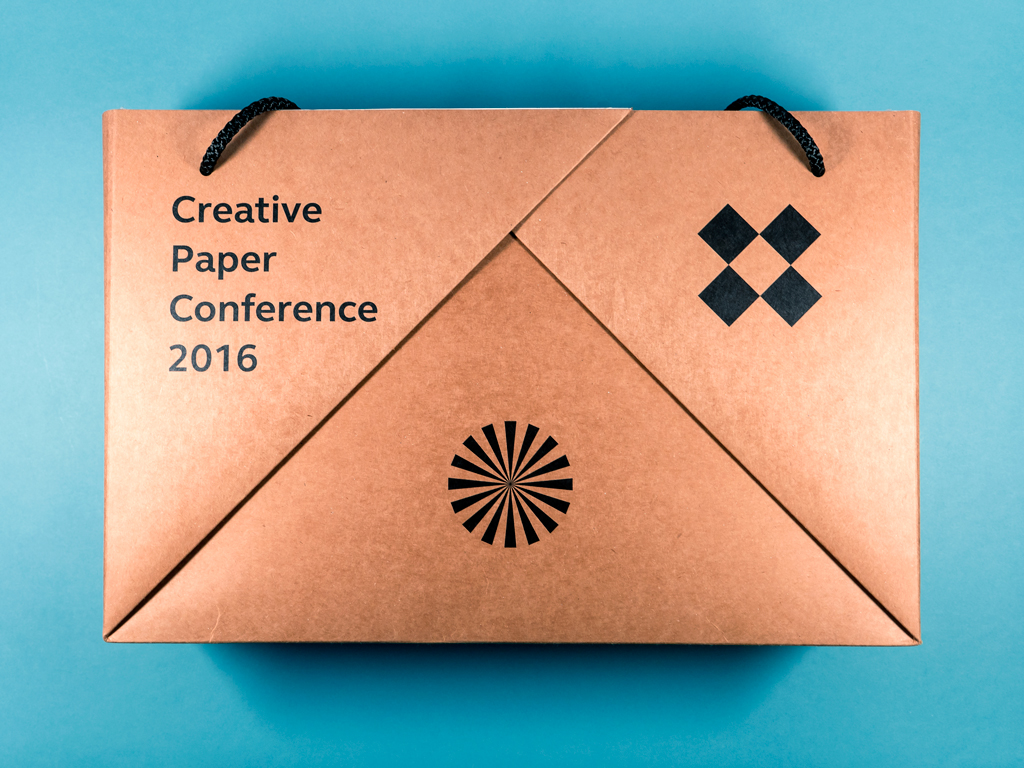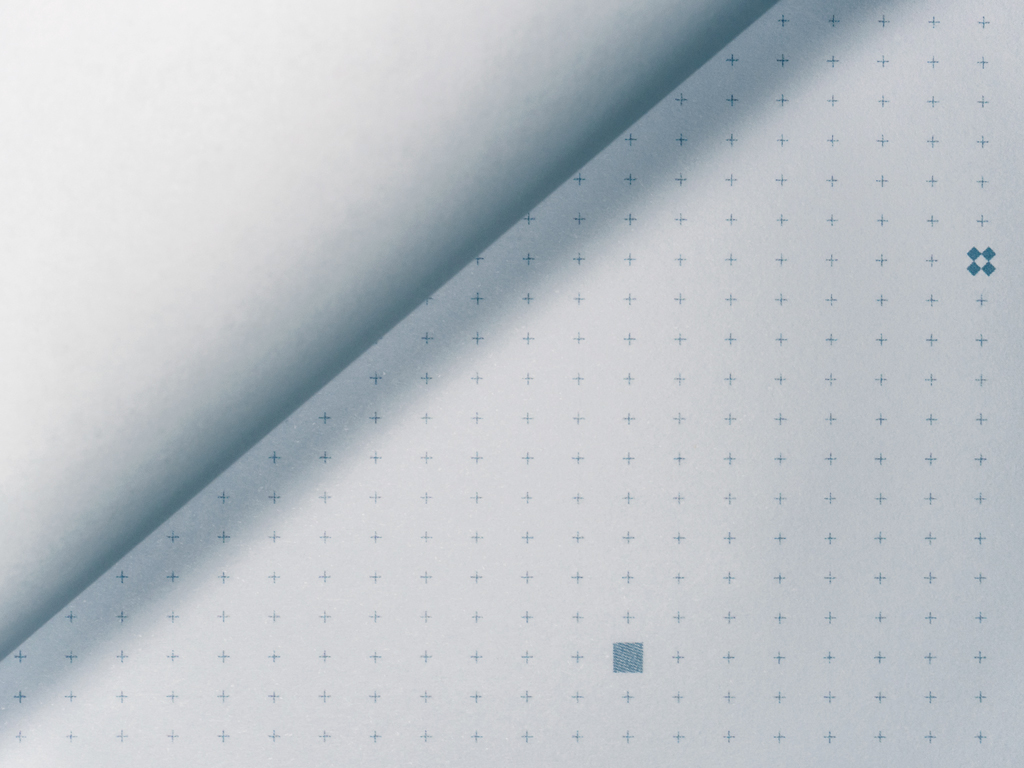 Client: will Magazine Verlag | Year: 2016 | Project Type: Branding, Corporate Design | Photography (Event): Verena Gremmer | In cooperation with: Tobias Aigner
I was given the opportunity to develop a logo and corporate design for "Rollladen + Sonnenschutz Reiser." The young business sets itself apart from its competitors in the profession by the clean and minimal appearance.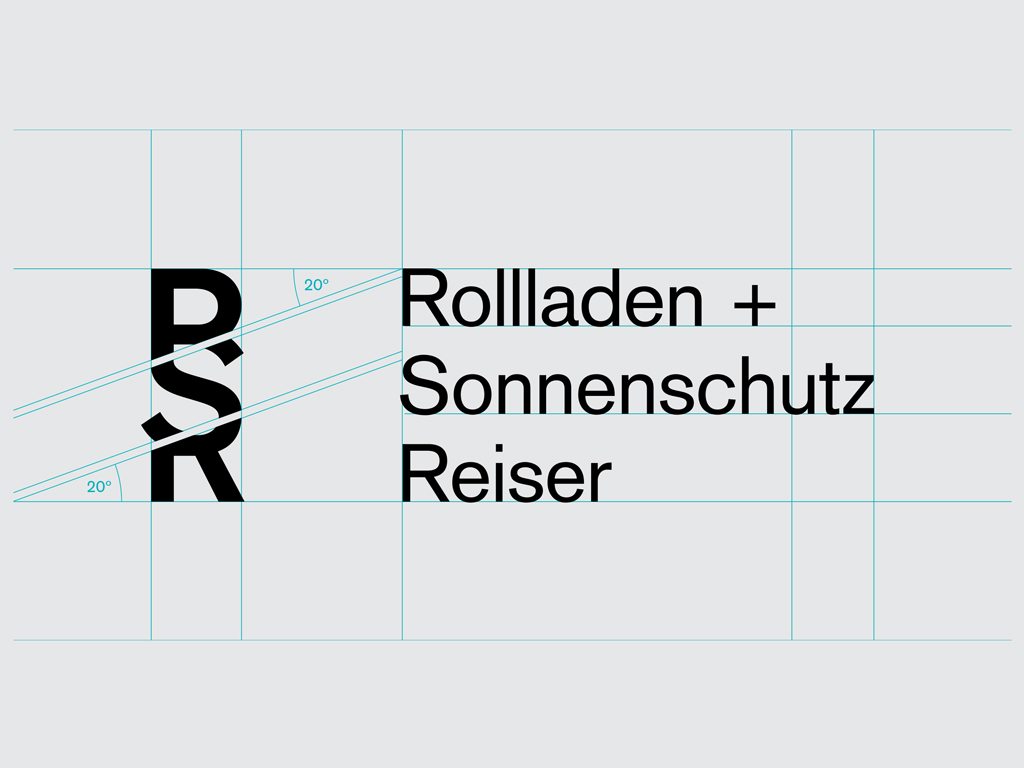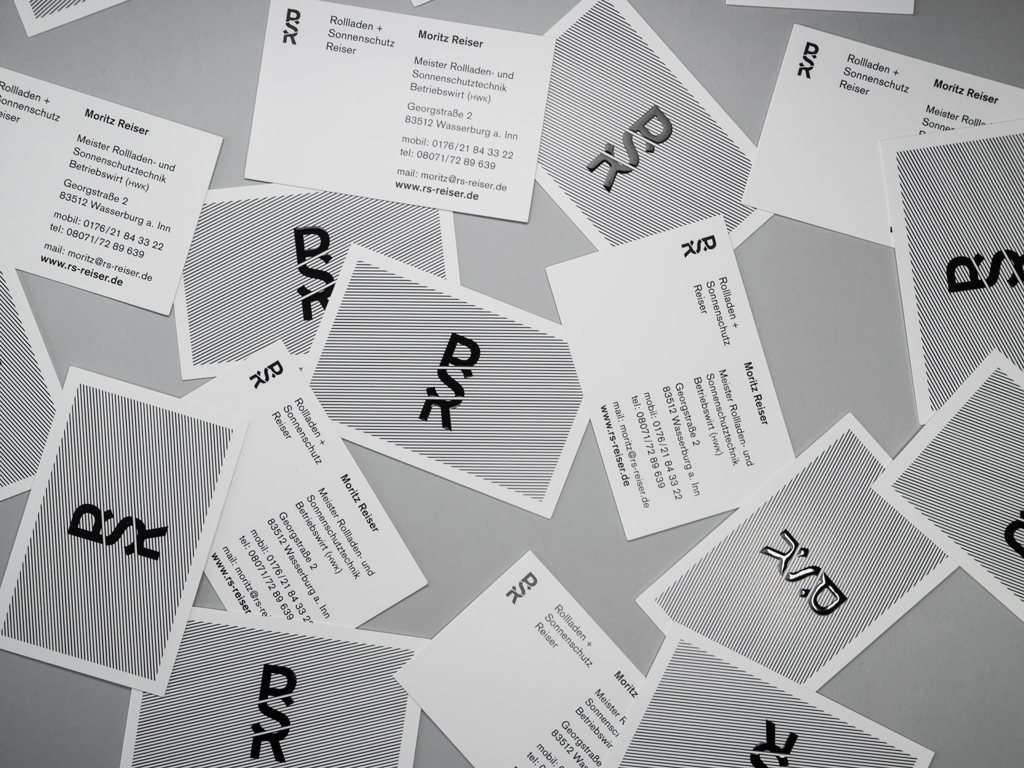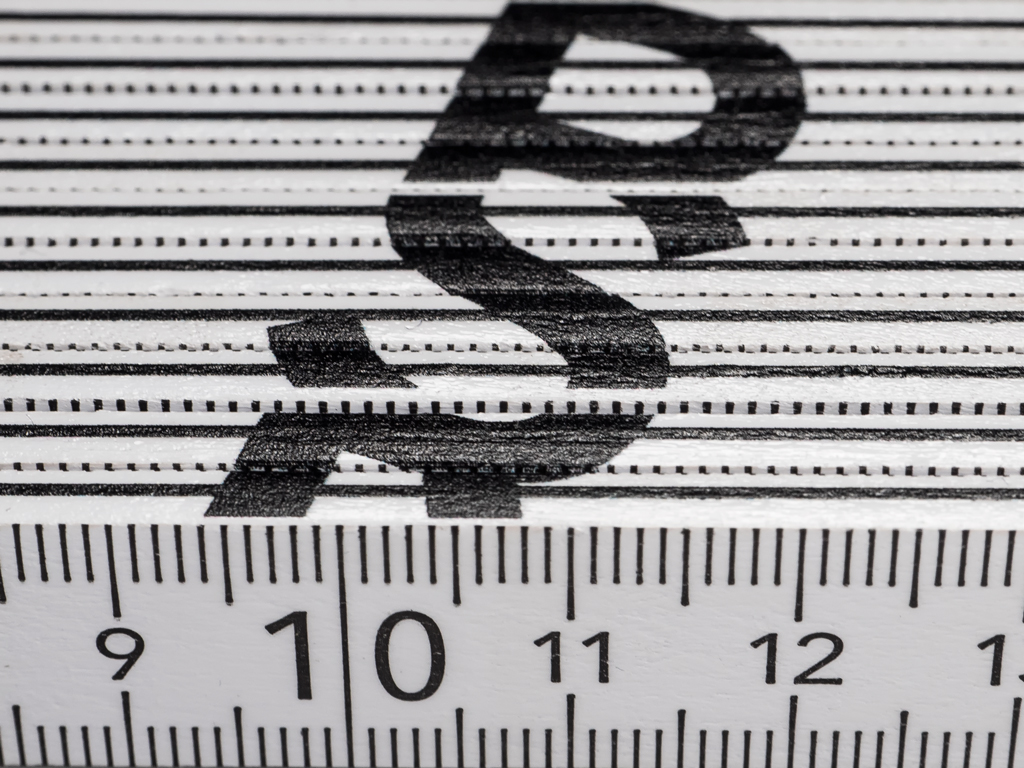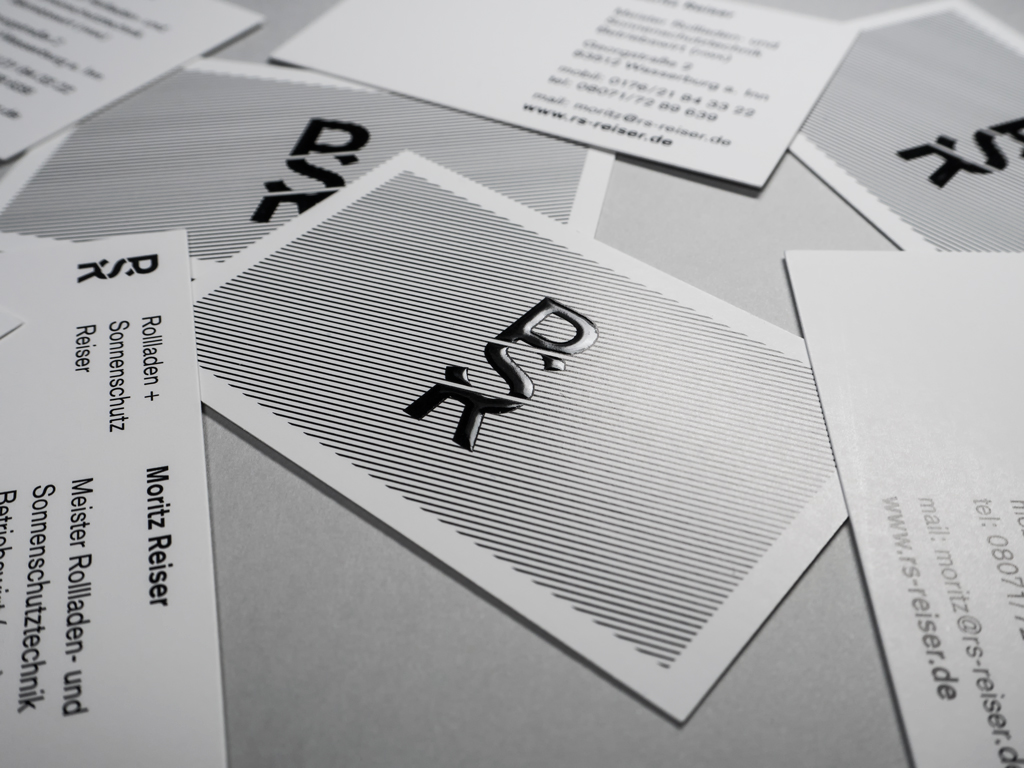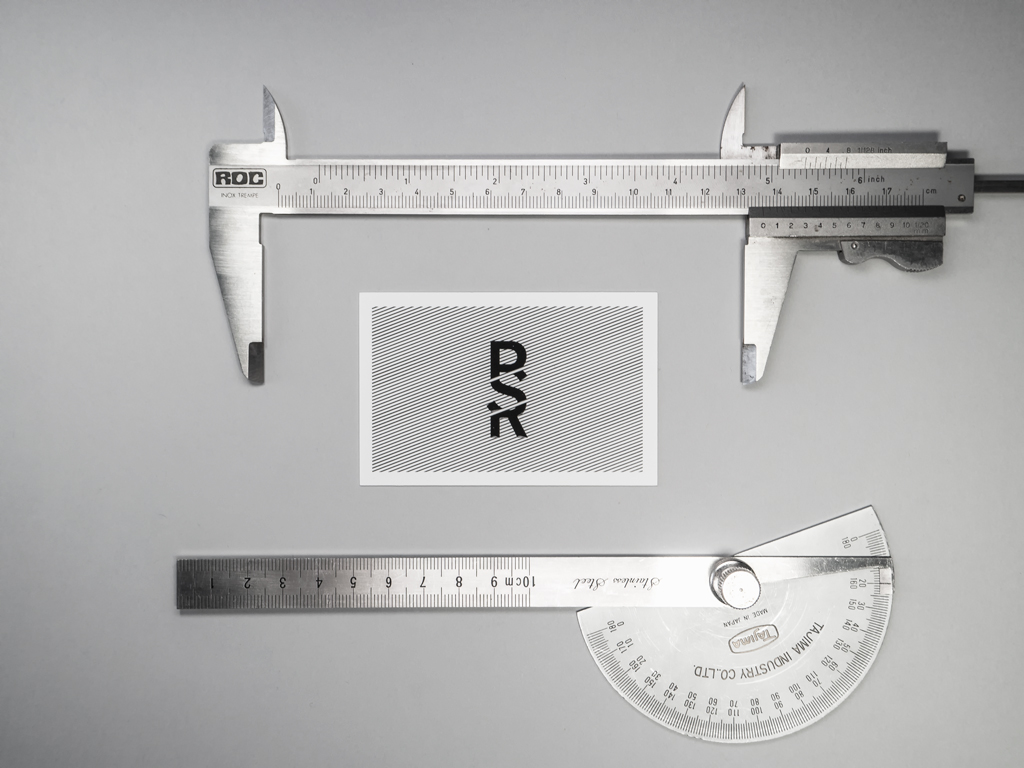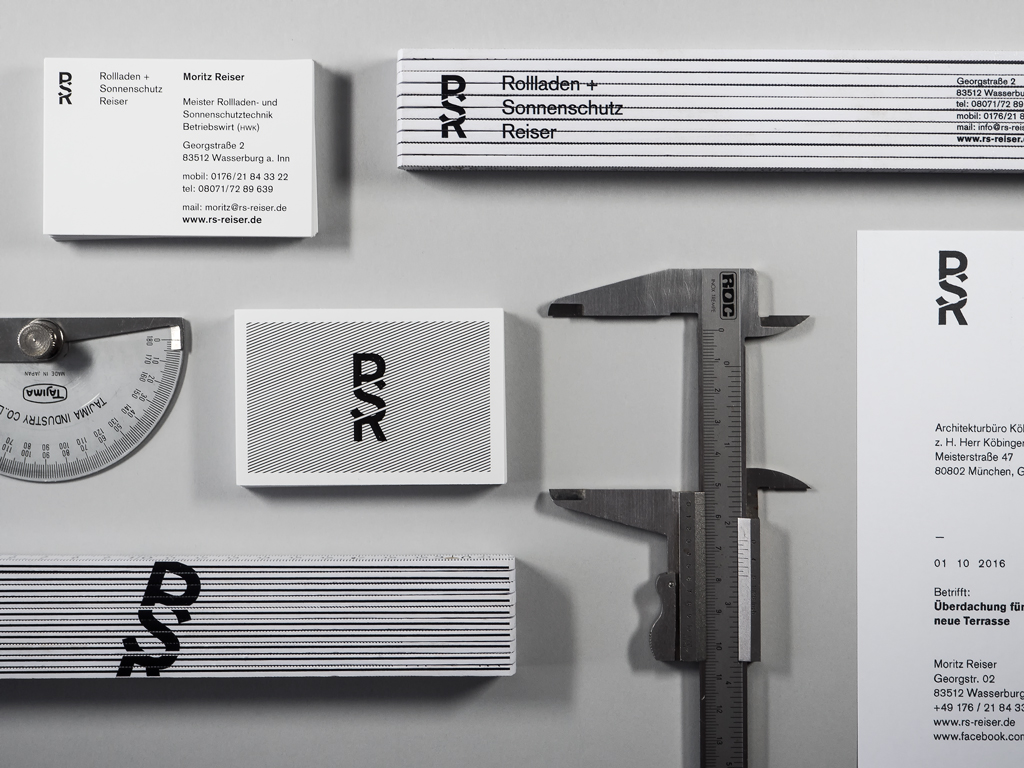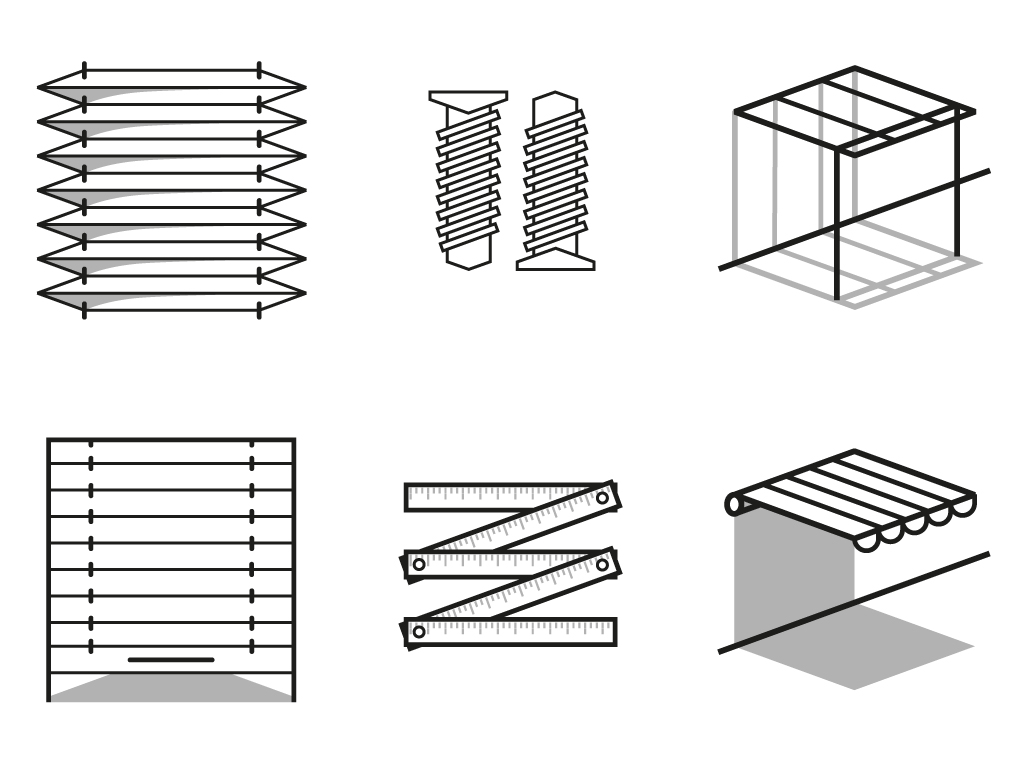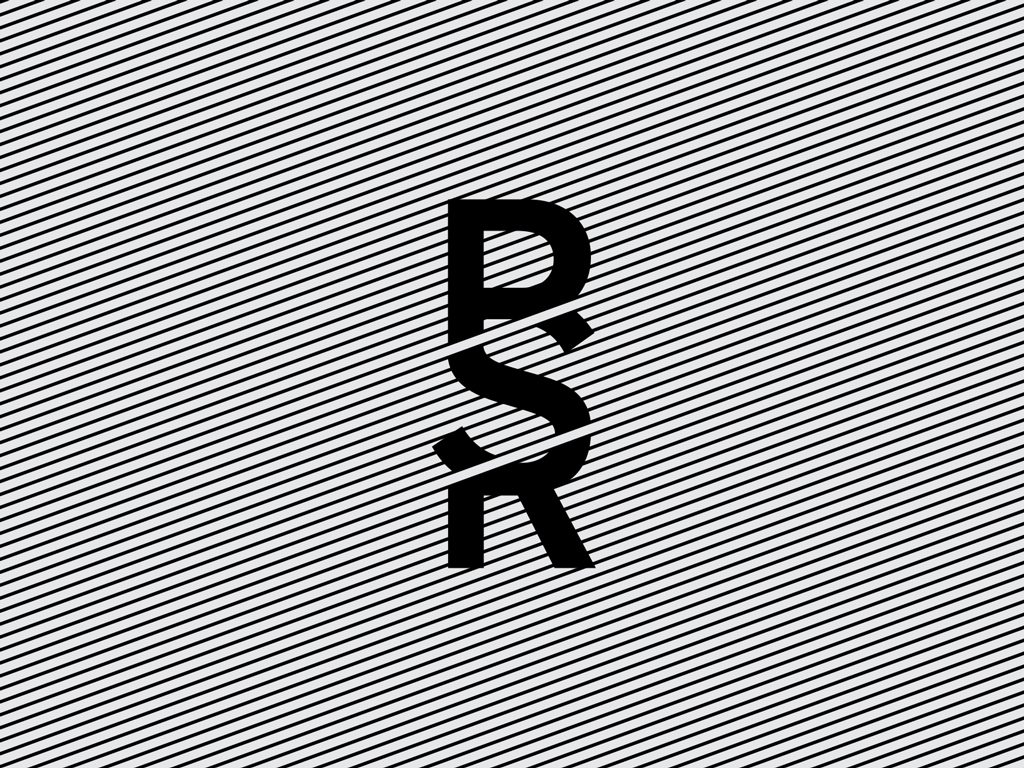 Title: Rollladen + Sonnenschutz Reiser | Client: RS-Reiser | Year: 2016 | Project Type: Branding, Corporate Design
I designed wedding invites and stationery for a summer wedding on an estate just outside of Munich. The invites were printed on creme-colored Munken Paper, and the illustrations were kept light amd delicate to match the flowers at the wedding.
Title: Wedding Invitations | Client: R&M | Year: 2016 | Project Type: Print
During my work for the graphic design magazine "novum" I also refreshed the corporate design for the magazine itself. To ensure visual consistency during communication with readers, clients and partners I designed business cards, letterheads, mail stickers and further printed material. The magazine's website was also redesigned to create a coherent appearance regardless of the form of media used.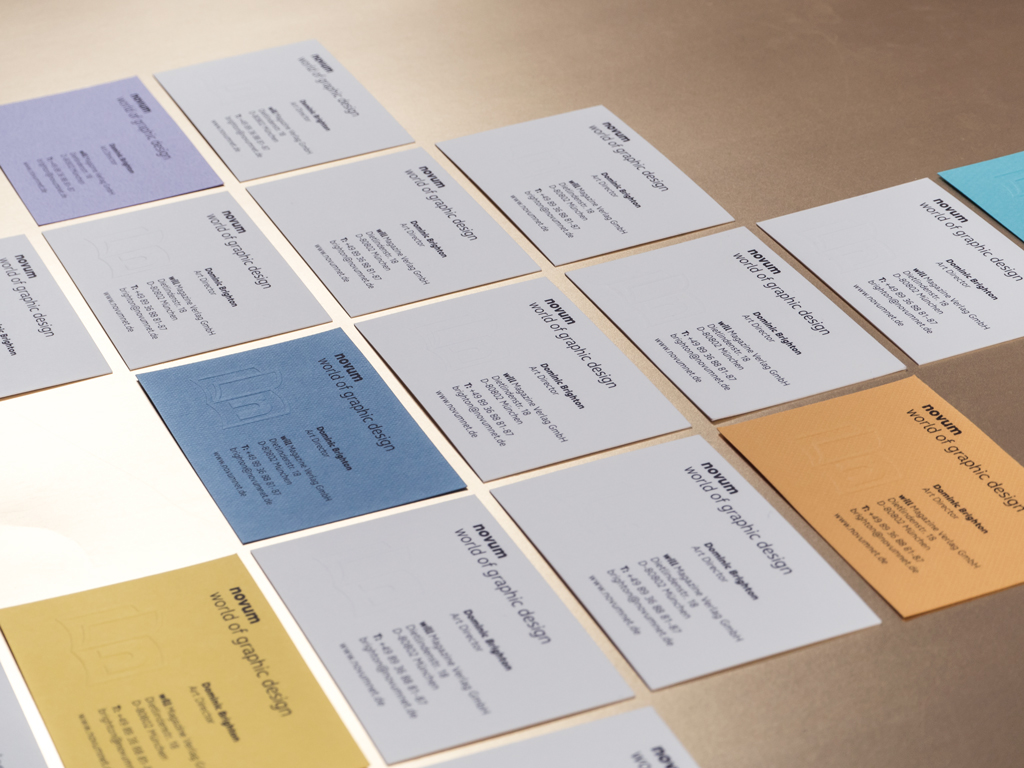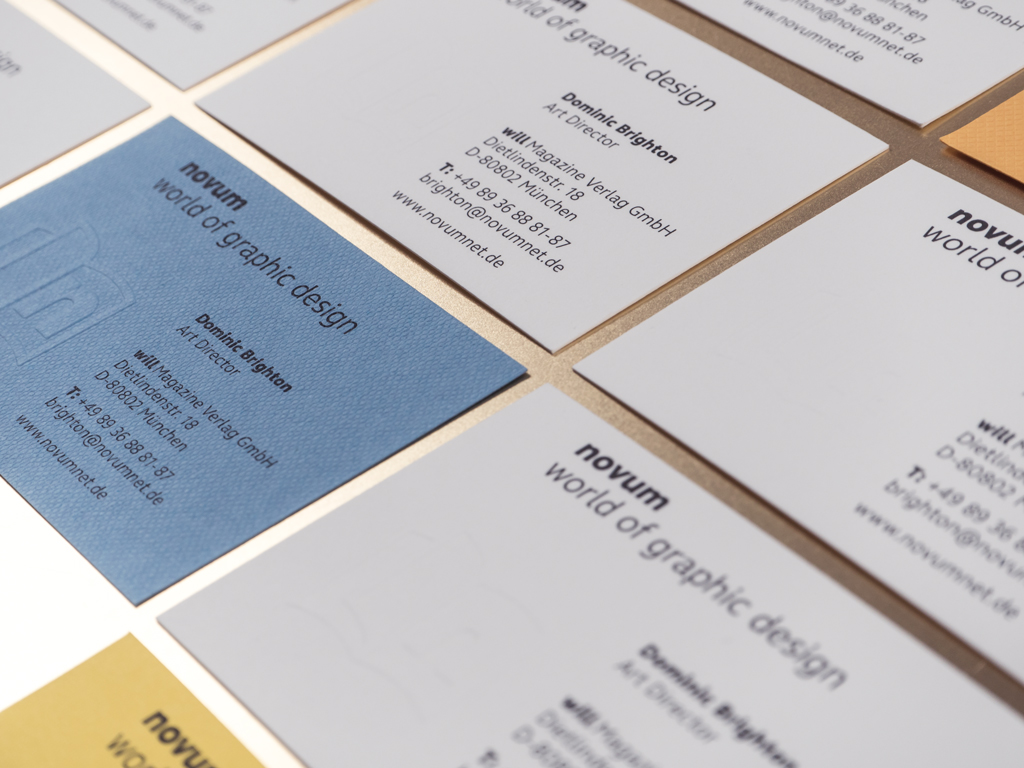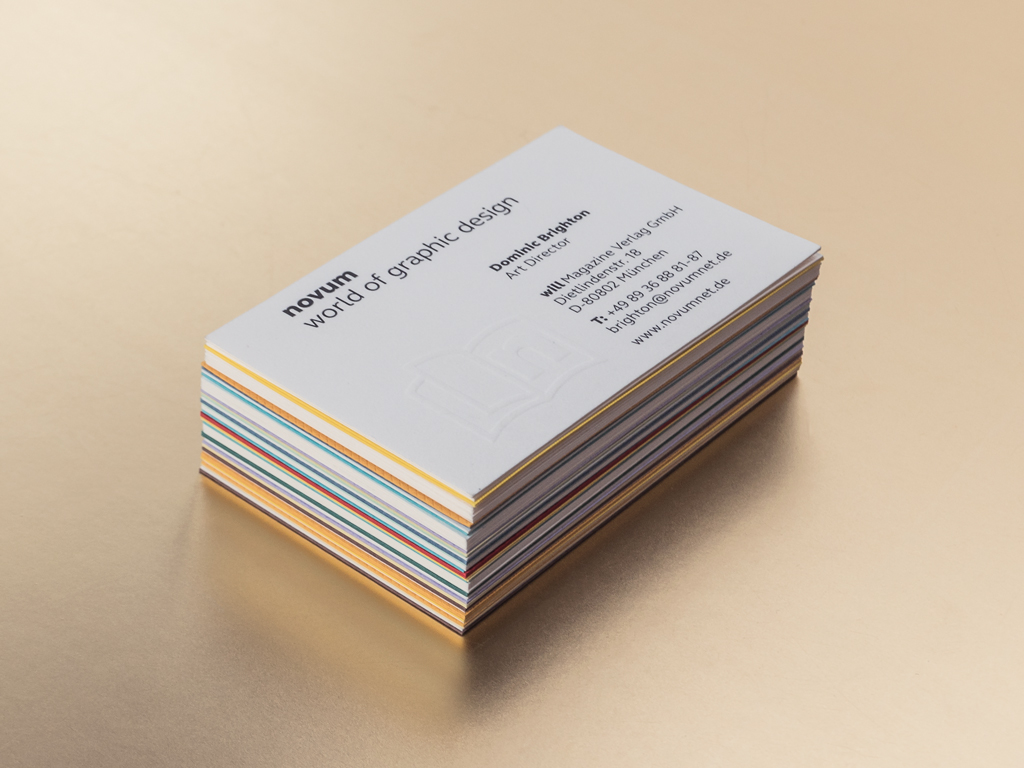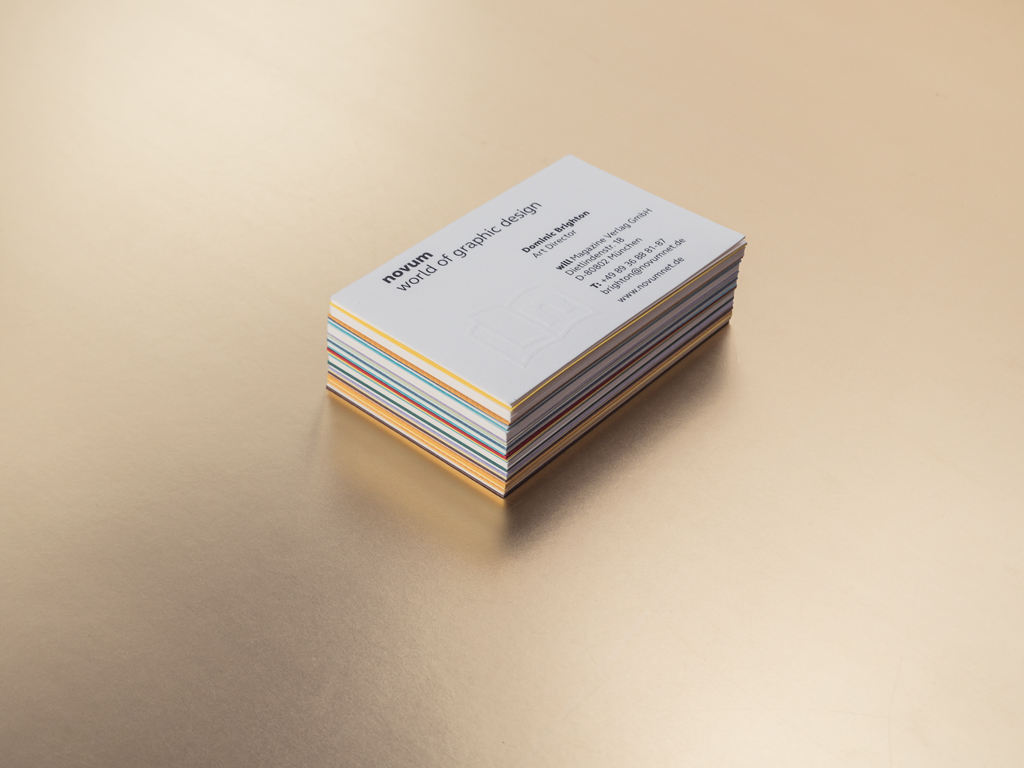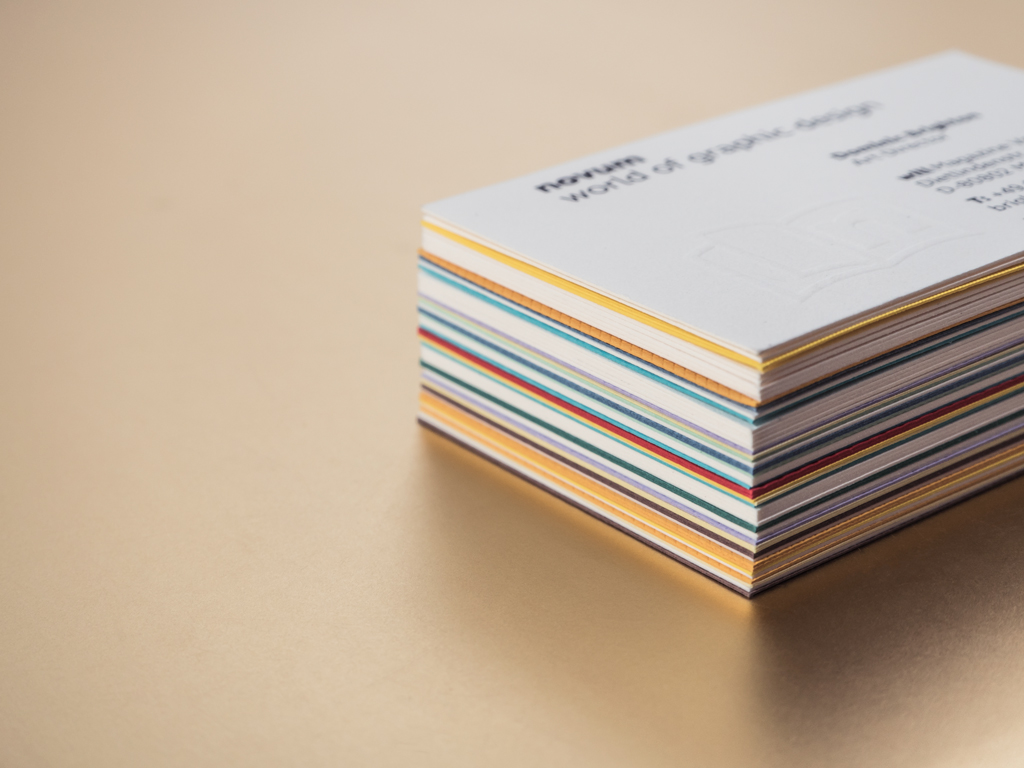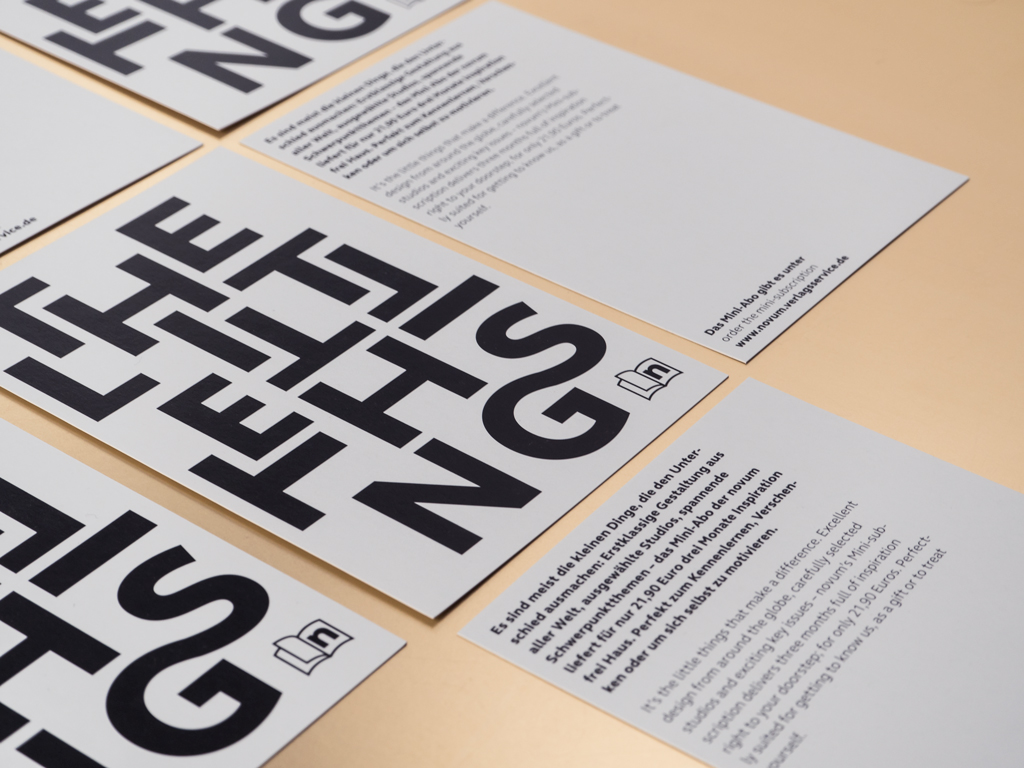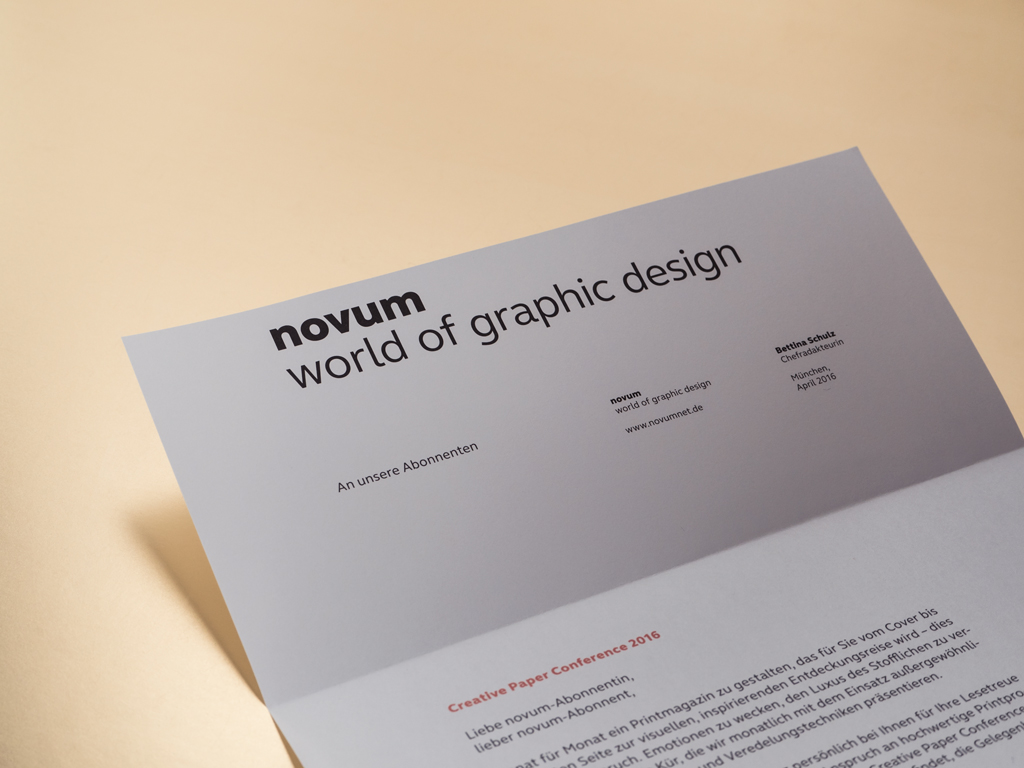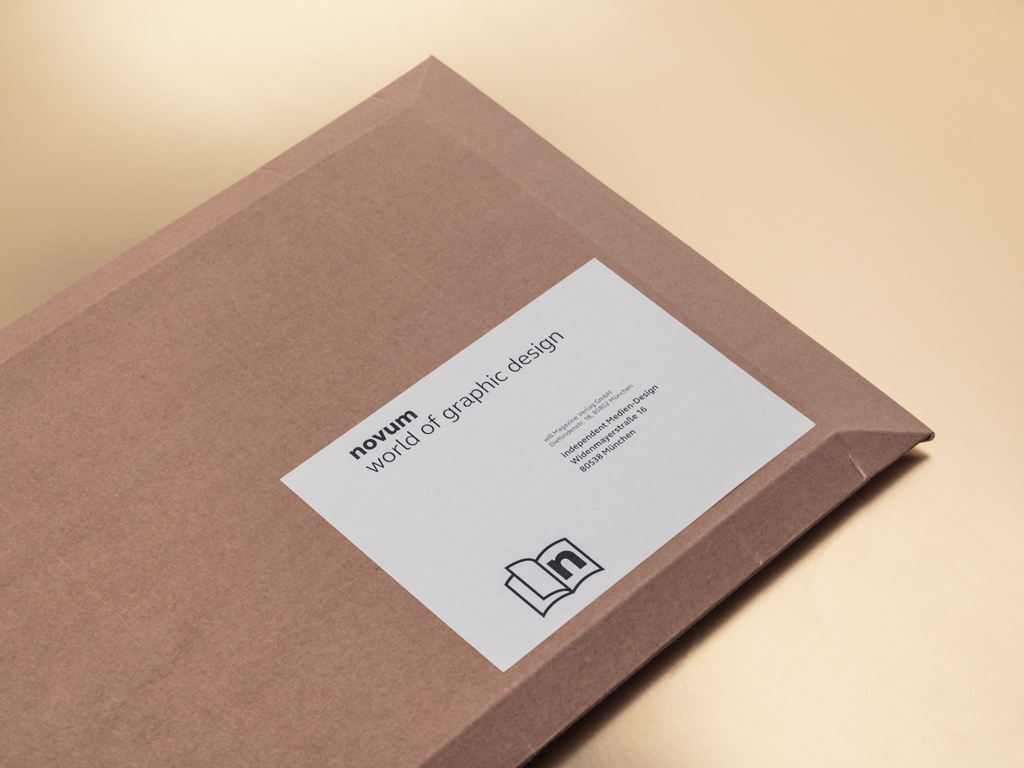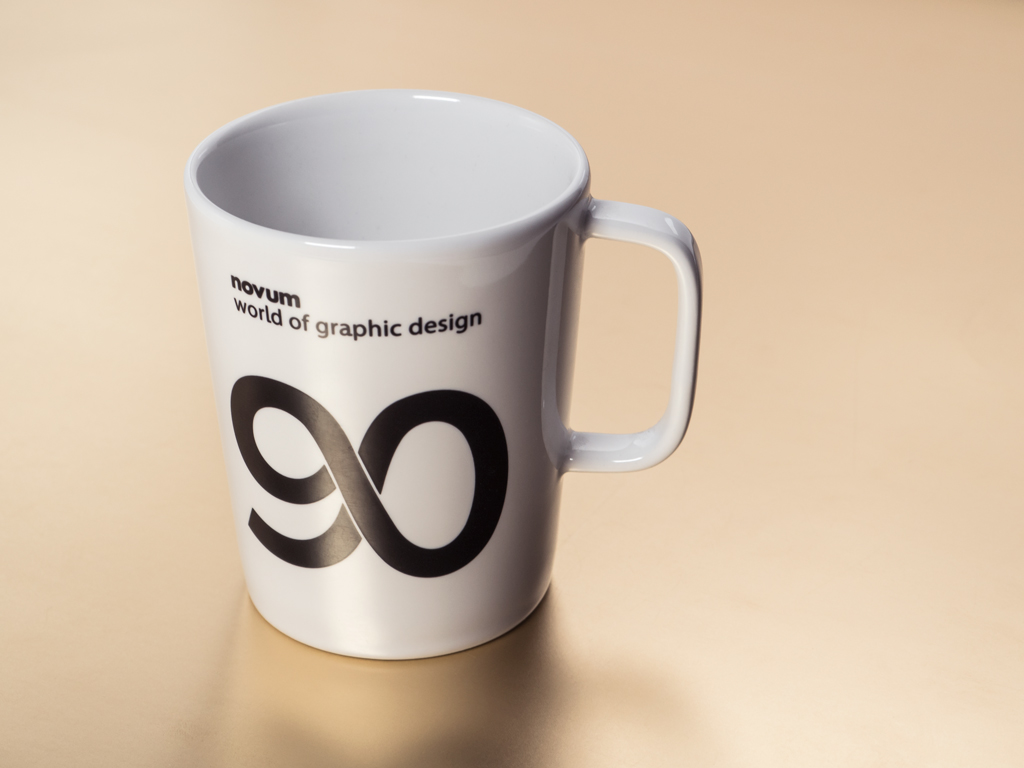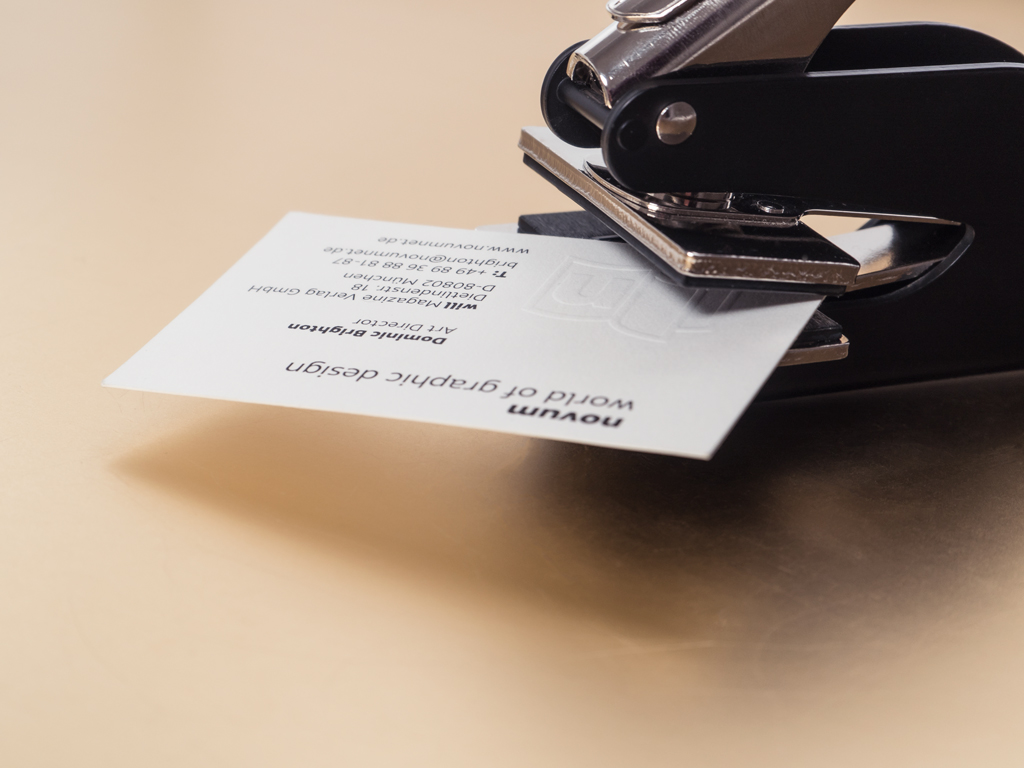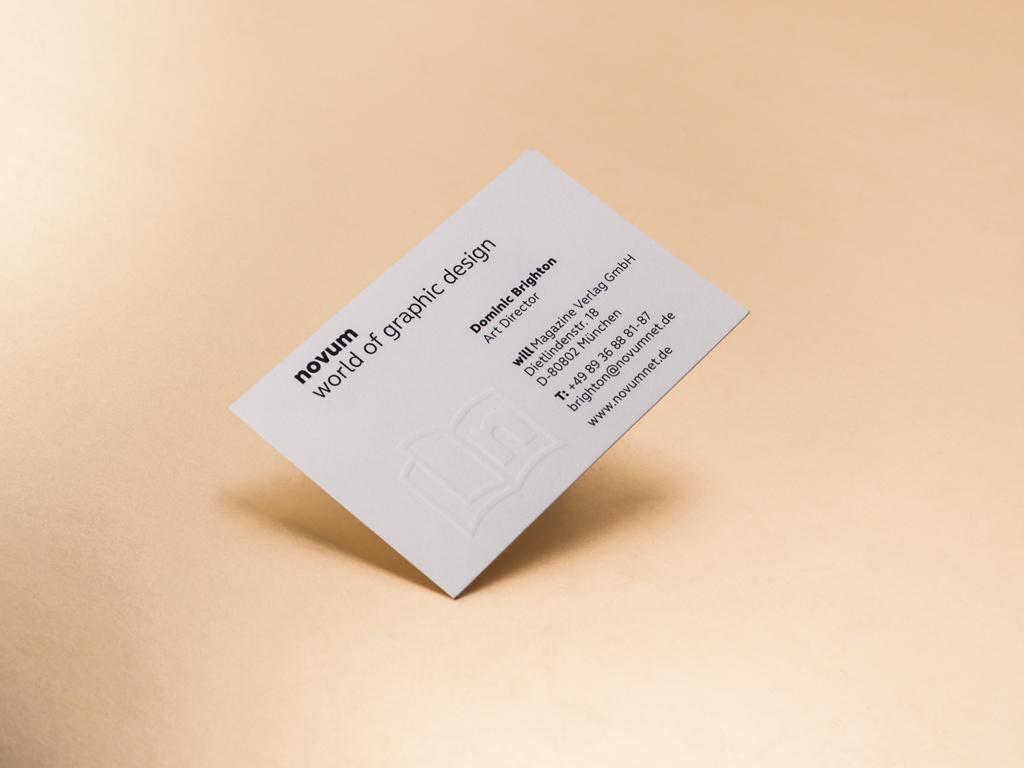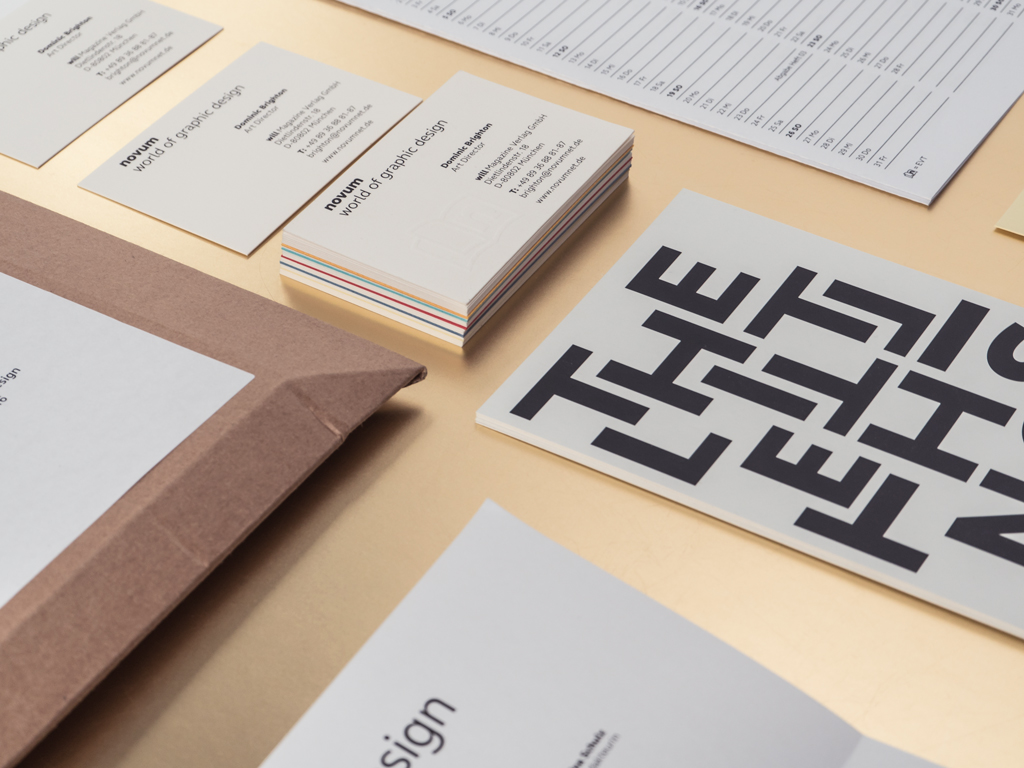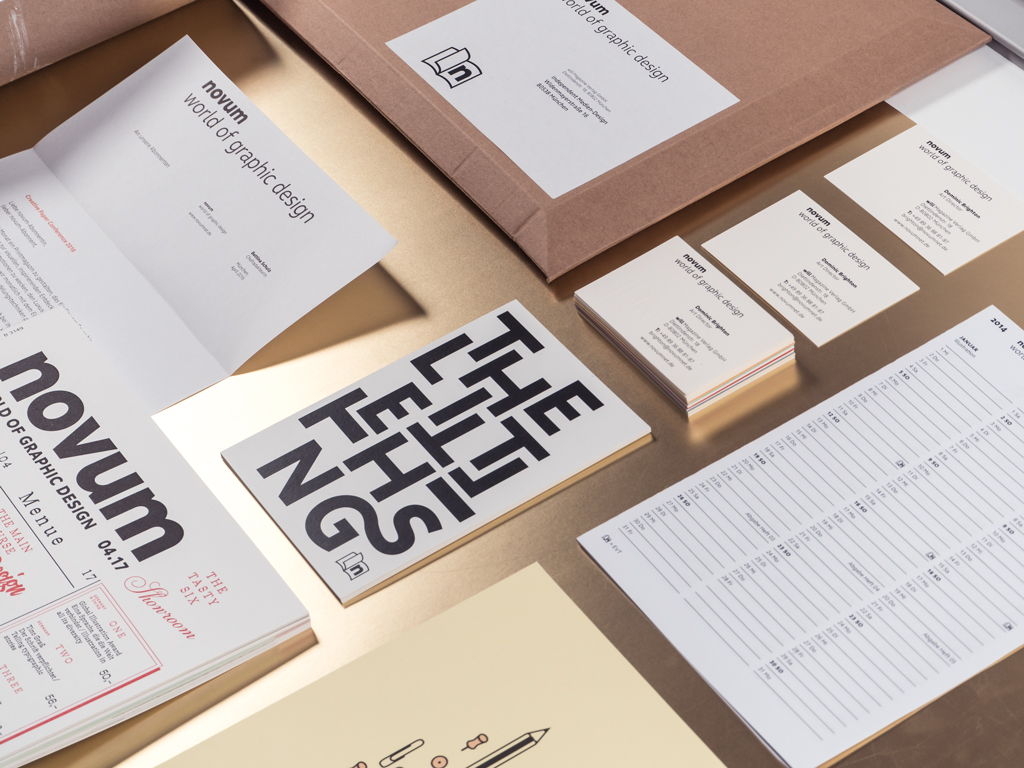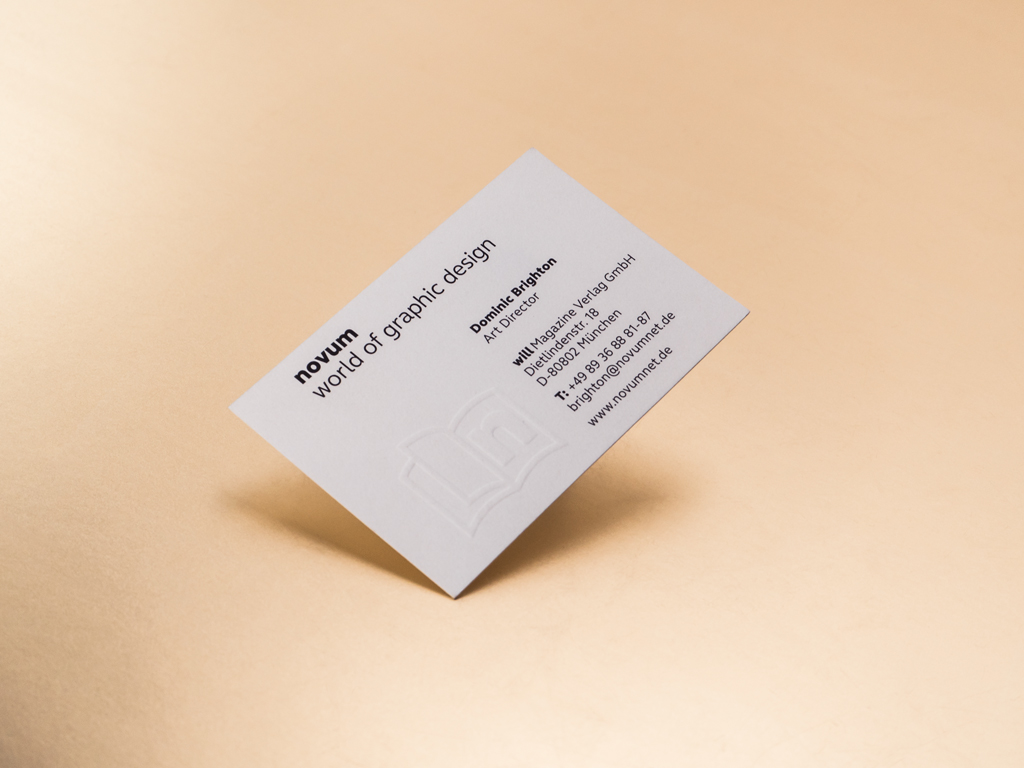 Title: novum Corporate Design | Client: will Magazine Verlag | Year: 2013 – 2017 | Project Type: Corporate Design, Logo, Identity
This is a book about the early days of "Gebrauchsgraphik" magazine, one of the world's oldest periodical design publications. Together with Philip Rössler from the University of Erfurt and in cooperation with the SLUB library in Dresden, the book was made to provide a resource for designers and historians/academic scholars alike. It provides a glimpse into the rich visual world preserved in the archives of "Gebrauchsgraphik."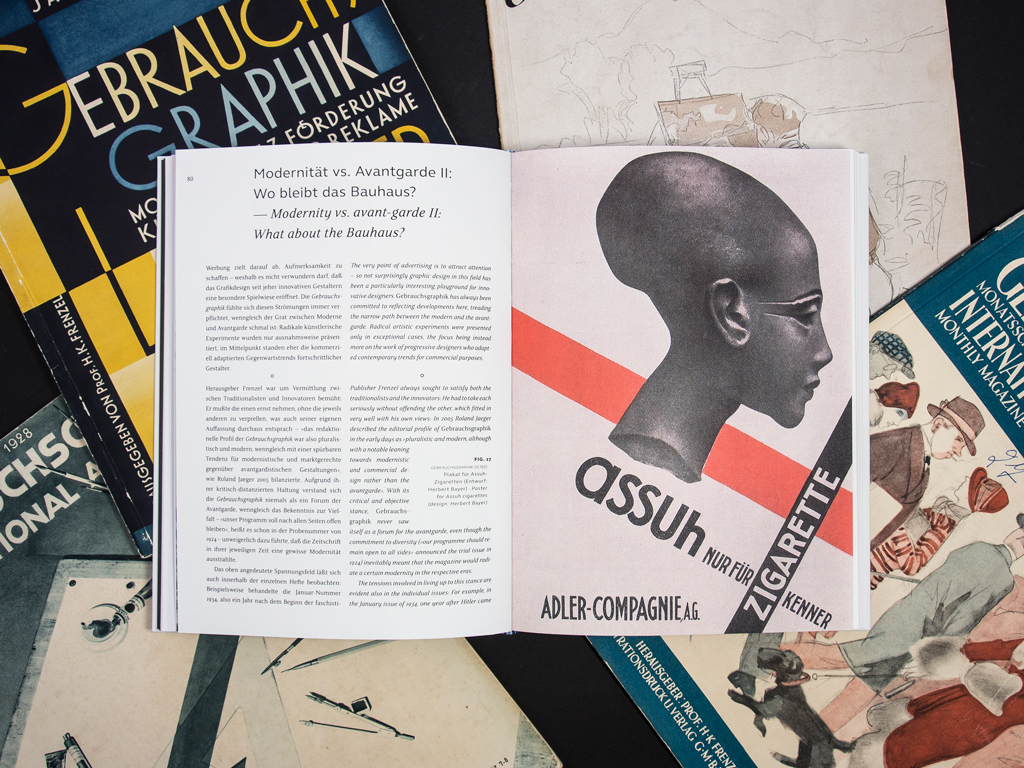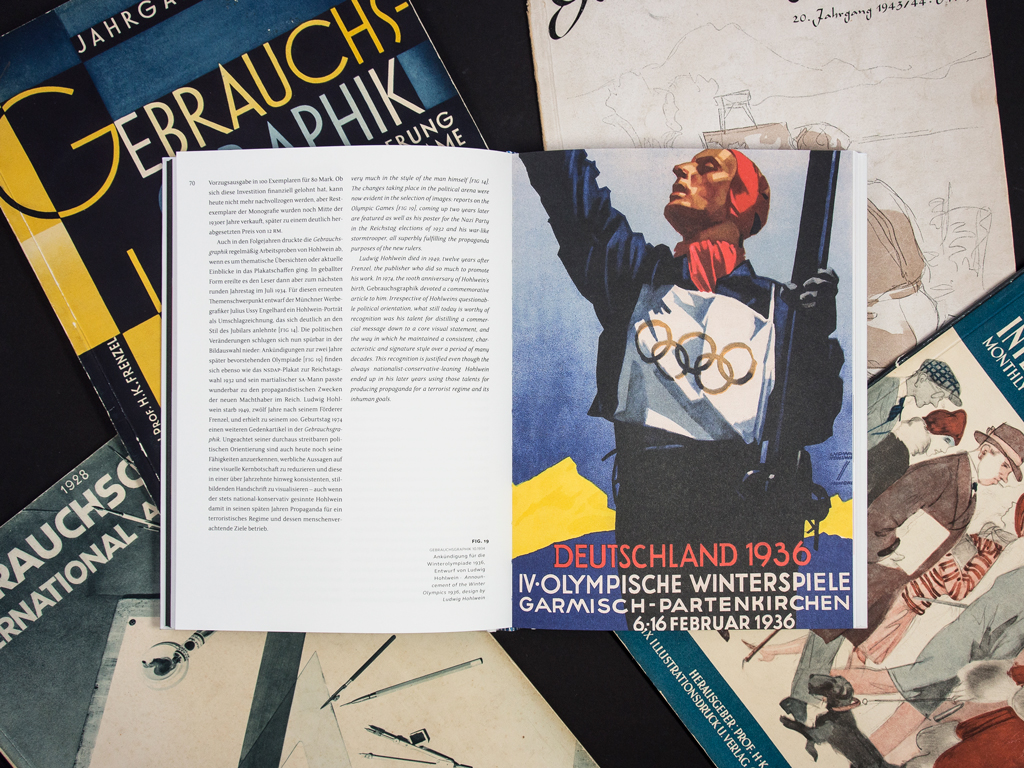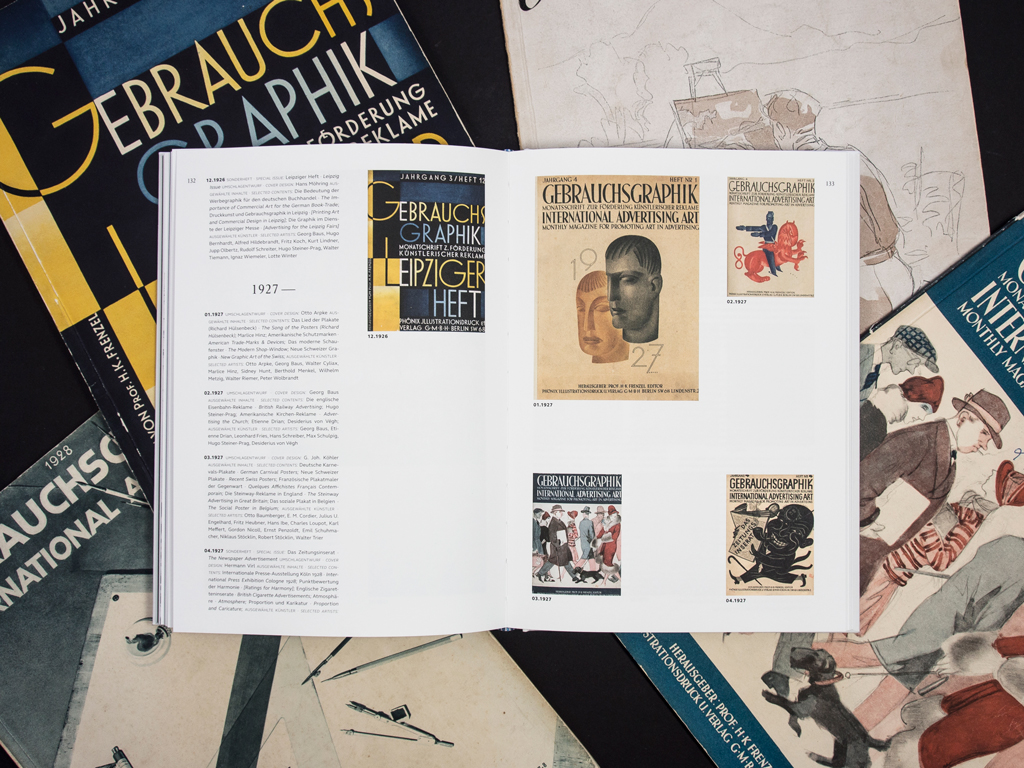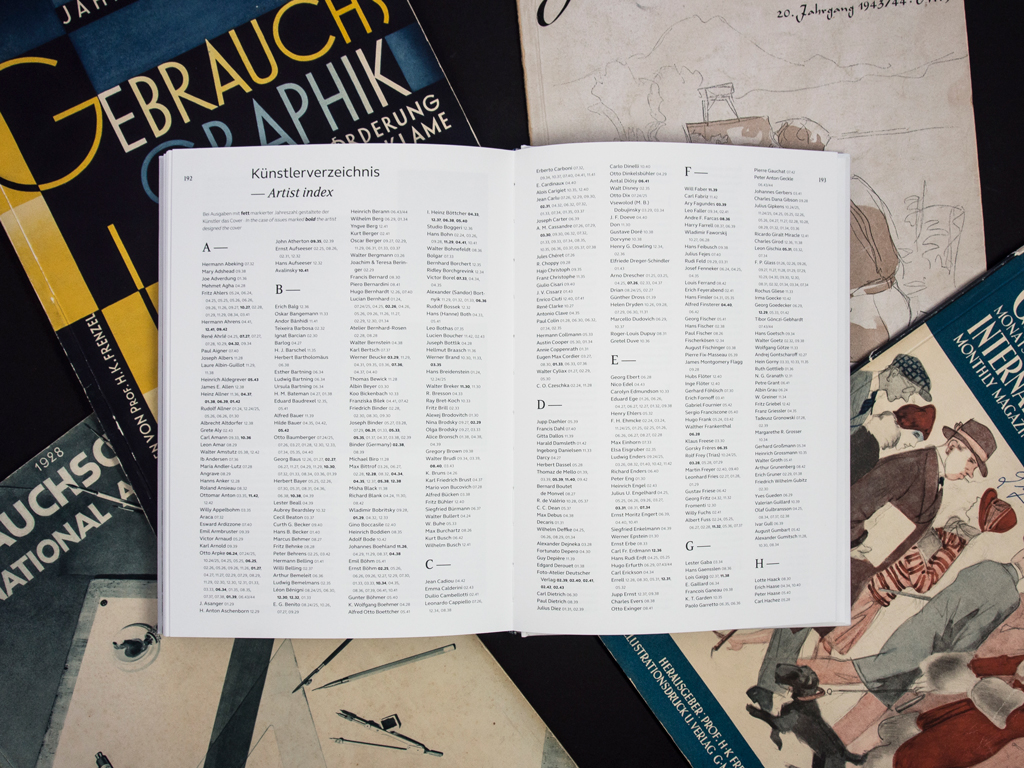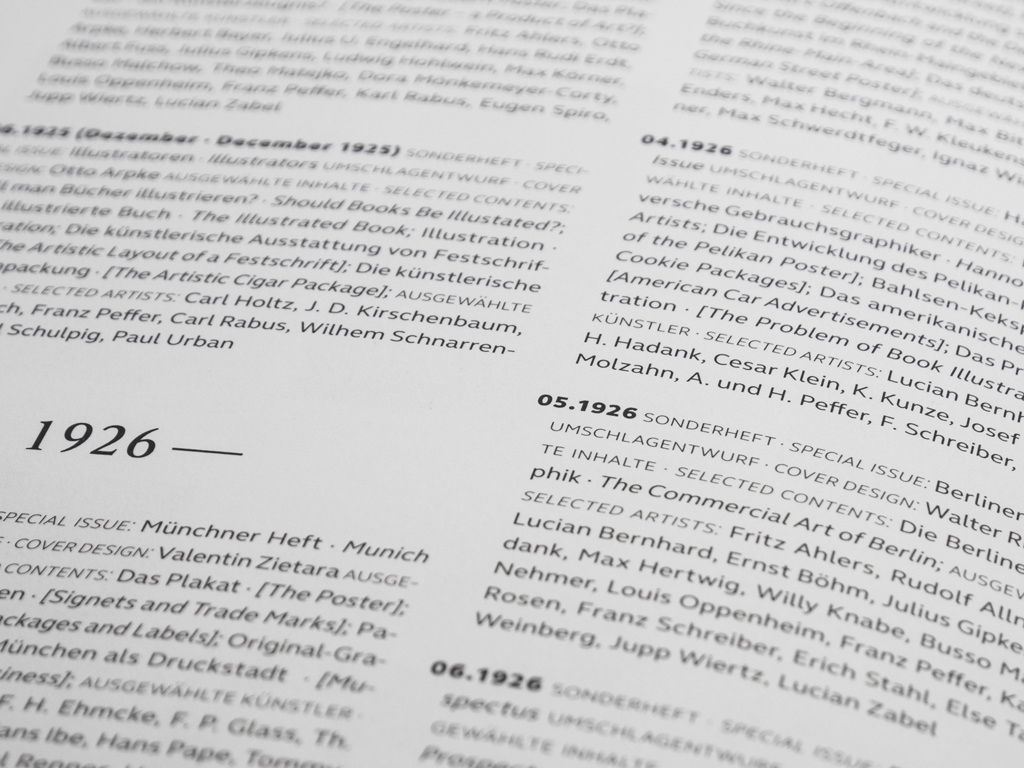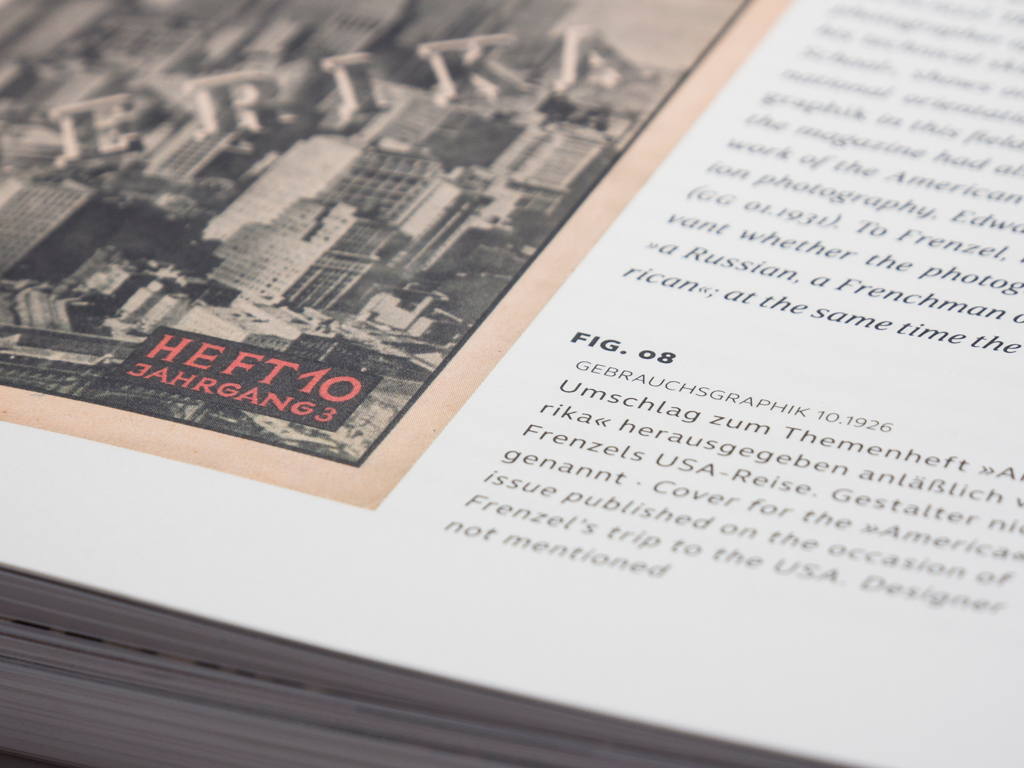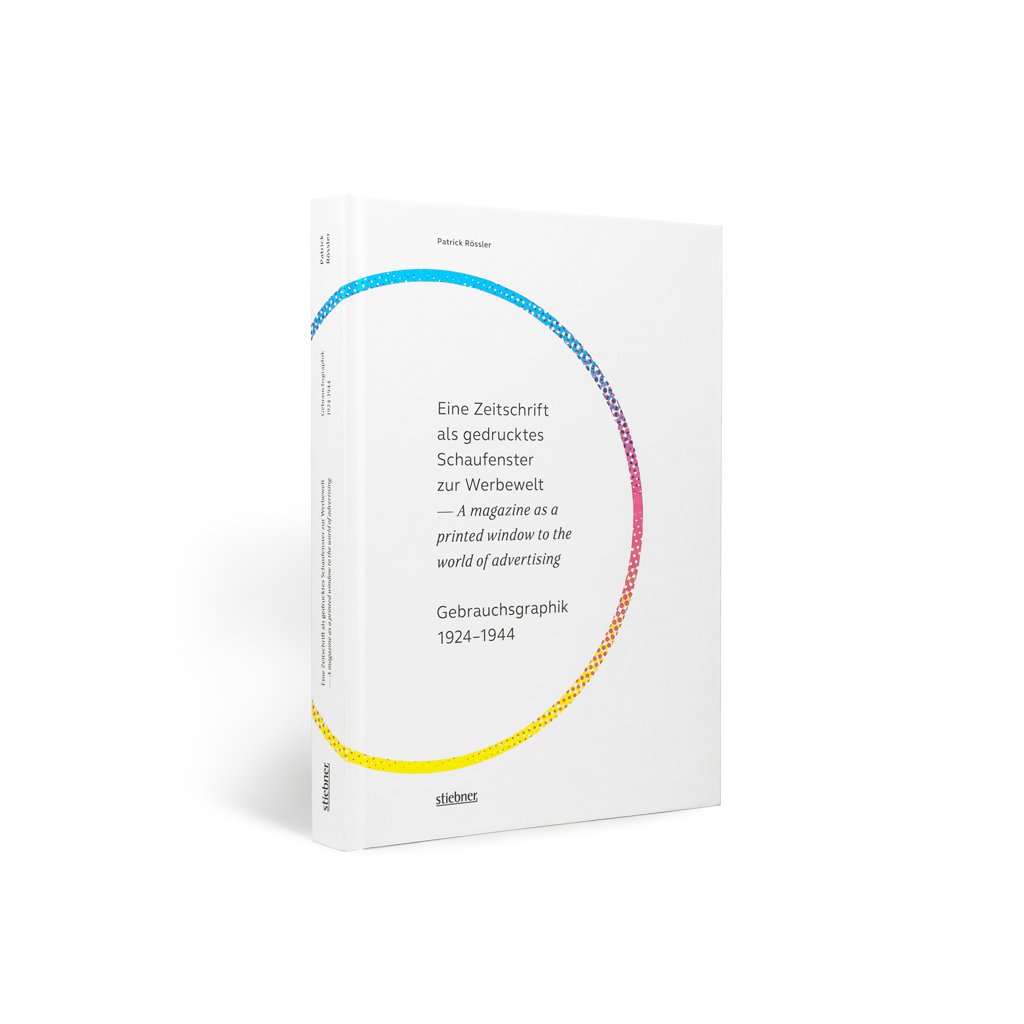 Title: Gebrauchsgraphik 1924 – 1944| Client: Stiebner Verlag | Year: 2014
| Project Type: Book Design, Layout
In addition to doing the complete art direction and editorial design of novum magazine, I was also given the opportunity to design custom artwork for some of the covers. This issue focussed on designing identities for small businesses. In order to compete with giant global corporations and deep-pocketed business empires, tiny brands have to find different ways to get noticed. For the cover of the issue we decided to do the same. Instead of making the cover call for attention through loud colors and strong shapes – we made the cover (almost) all white. Using subtle embossing and a very lightly iridescent hotfoil, the cover caught the reader's attention at the newsstand by being different.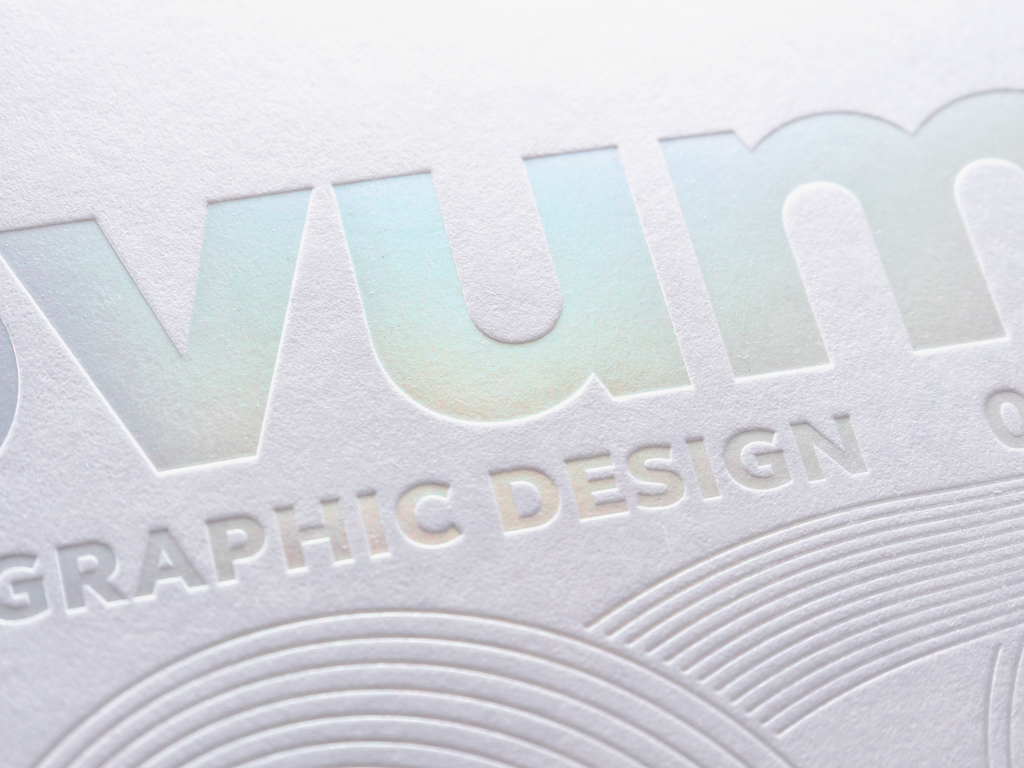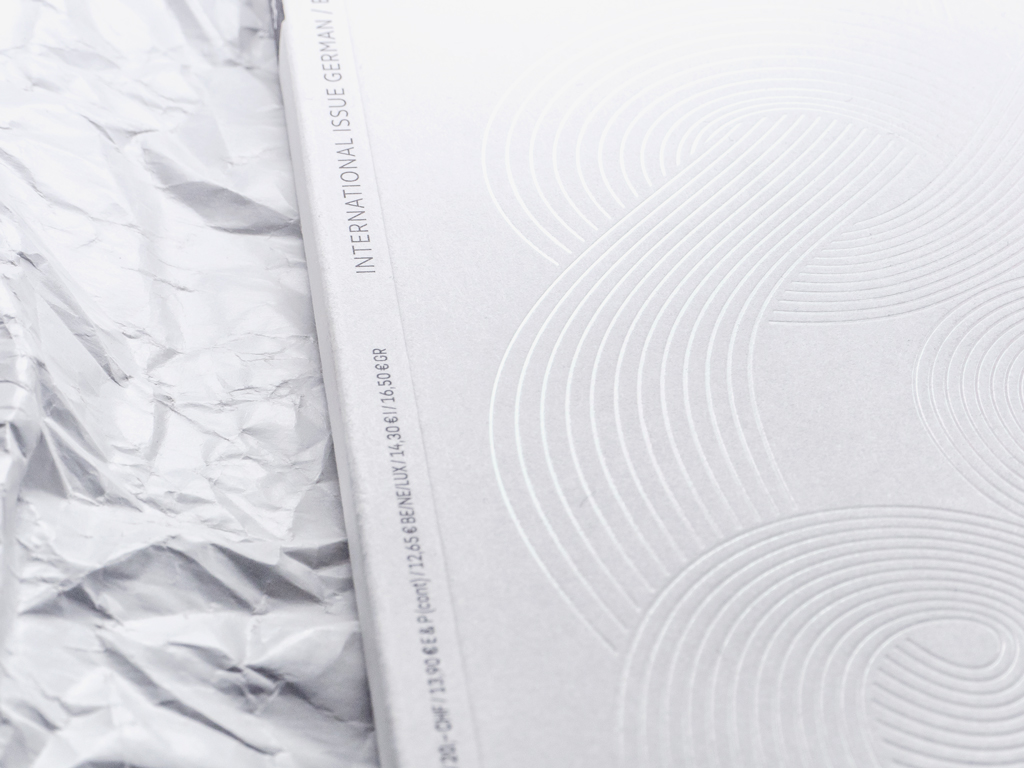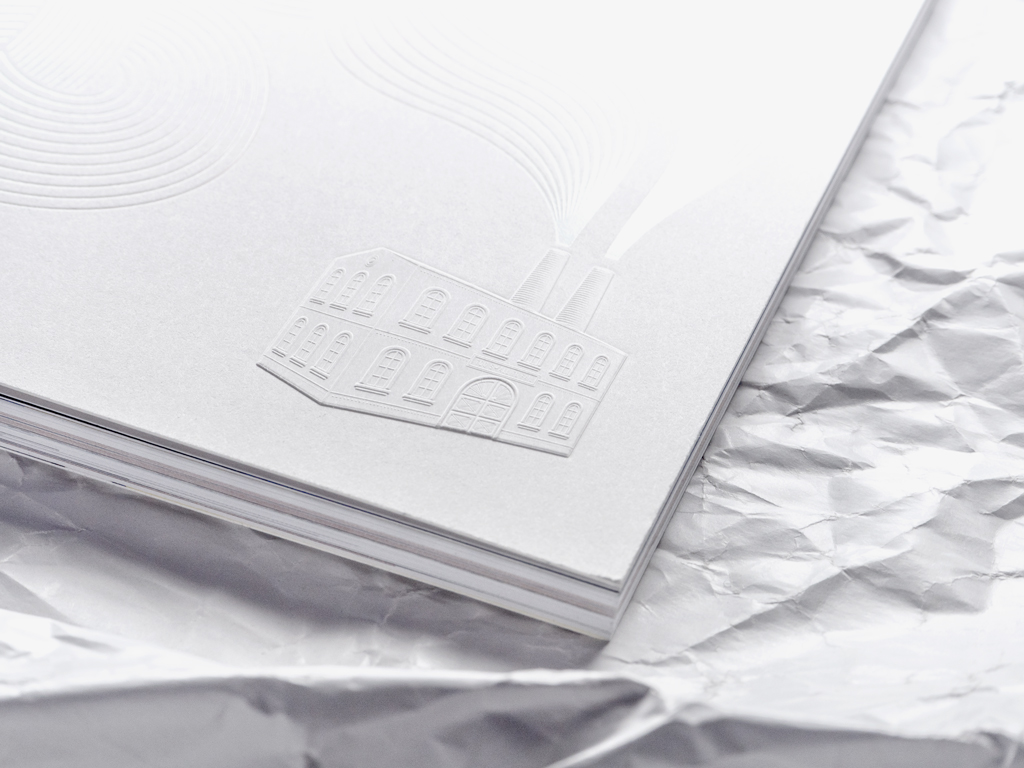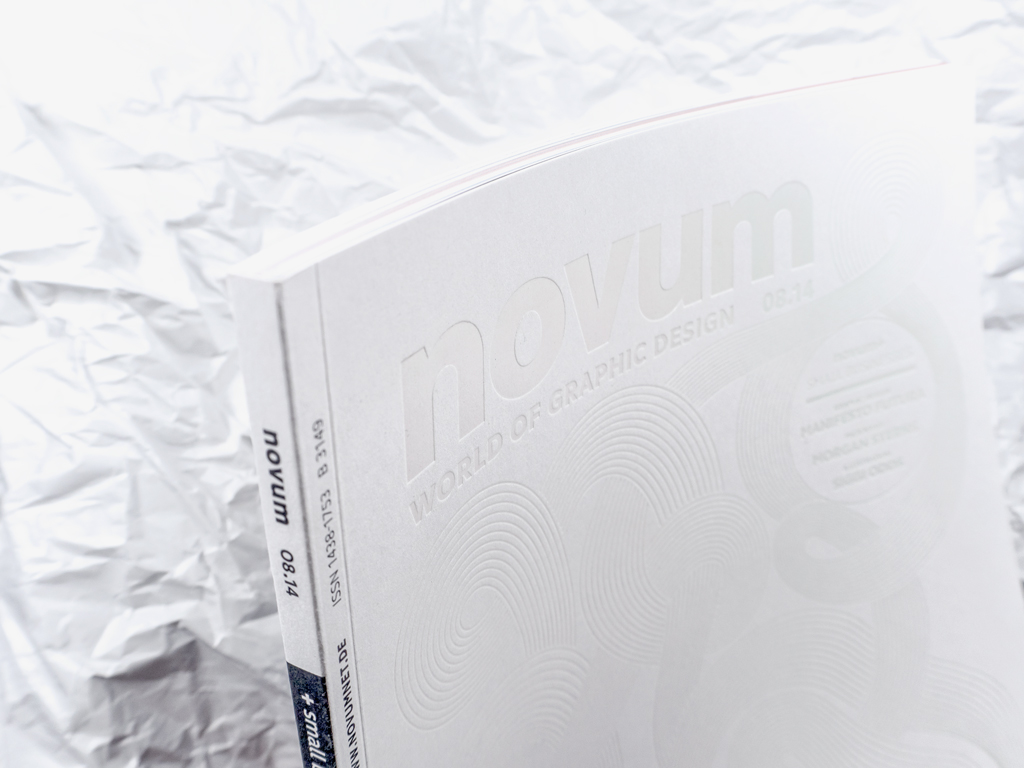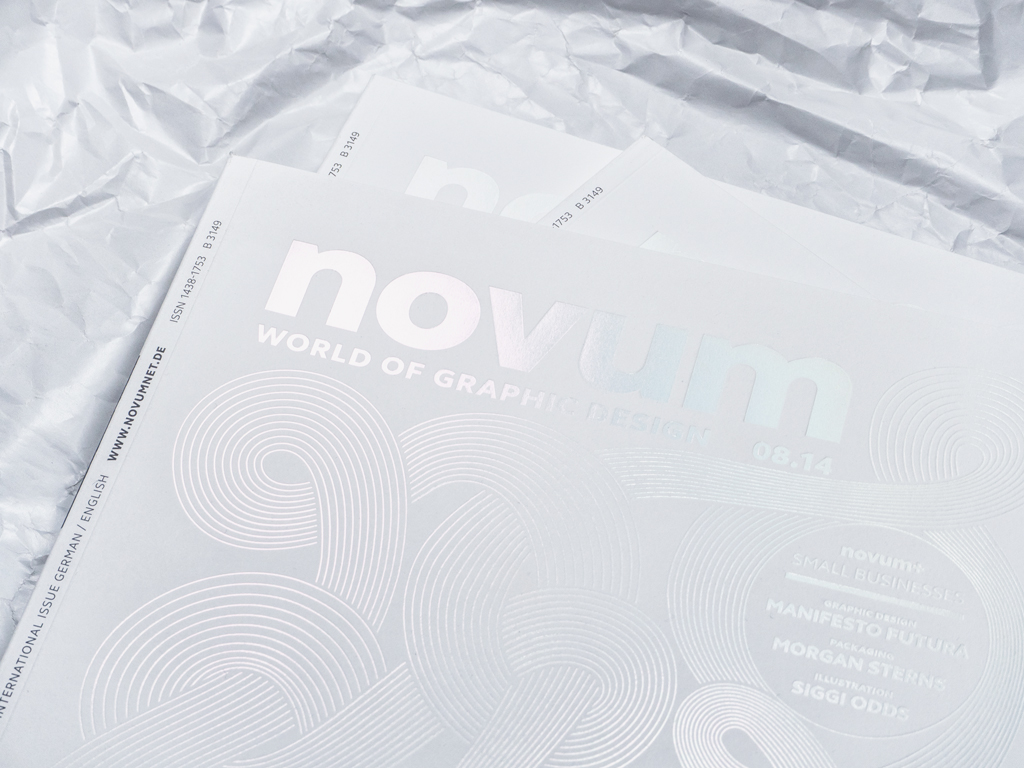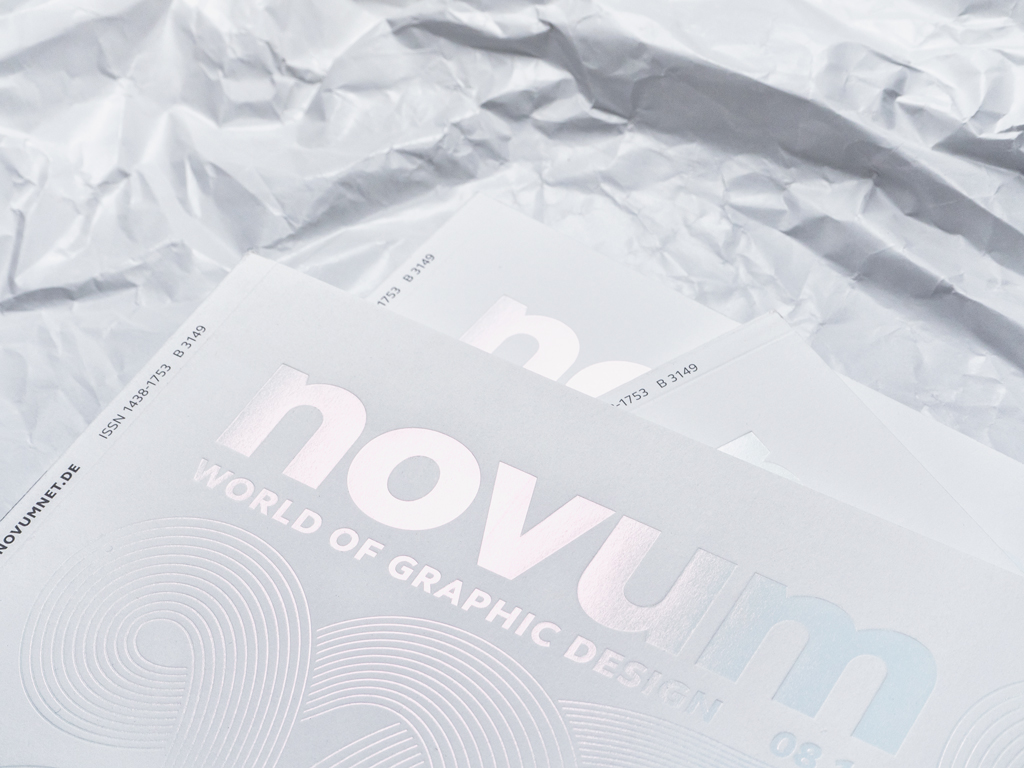 Title: novum 2014.08 | Client: will Magazine Verlag | Year: 2013 – 2016 | Project Type: Art Direction, Editorial Design, Layout
The Creative Paper Conference is a biennial trade fair and conference about paper, printing and design. The event aims to foster communication between printers, producers and designers. For the 2014 conference, the objective was to create a consistent visual appearance throughout the conference that reflects the habtic properties of paper.
Title: Creative Paper Conference 2014 | Client: will Magazine Verlag | Year: 2014 | In cooperation with: Tobias Aigner | Photos (Event): Verena Gremmer | Project Type: Branding, Print, Motion
While working at Abc&d the studio was asked to create some icons/wayfinding elements for HOE Architects. The architecture firm was taking part in an competition for the new downtown metro station for the city of Riyadh, Saudi Arabia. Our graphics were meant to be added to the proposal to create a more holistic appearance. The architecture competition was ultimately won by Snohetta from Norway.
Title: Riyadh Metro Station (Proposal) | Client: for Abc&d (HOE Architects) | Year: 2013 | Project Type: Wayfinding, Icons
While working for Abc&d in Munich, I had the chance to do the layout for issue 28 of the free Berlin-based newspaper "Traffic News to go." We were able to use fashion-photography from photographer Tobias Wirth which made the issue very exciting.
Title: Traffic – News to-go Issue 28 | Client: for Abc&d/Superbo Berlin | Year: 2013 | Project Type: Editorial, layout
While working for Melville Brand Design, I was asked to design a logo for the Youth Olympic Snow Festival in Innsbruck.
Title: Youth Olympic Snow Festival Innsbruck | Client: for Melville Brand Design | Year: 2011 | Project Type: Logo
In 2012 the first german release of Jim Thompsons "Now and on Earth" was published. The type on the bookcover was hand drawn over the image to reflect the dark and rough tone set in the story. I did this cover while working for Melville Brand Design as an intern. This was the first book in a series of works by Jim Thompson released through Heyne Hardcore. The rest of the series was designed according to this one.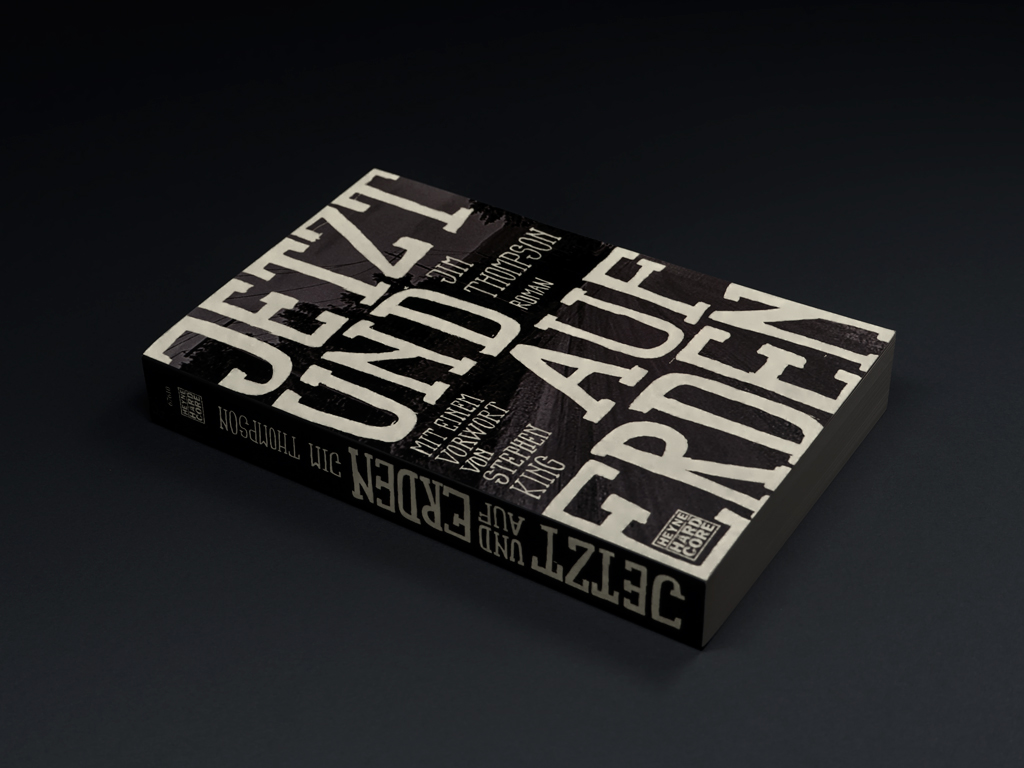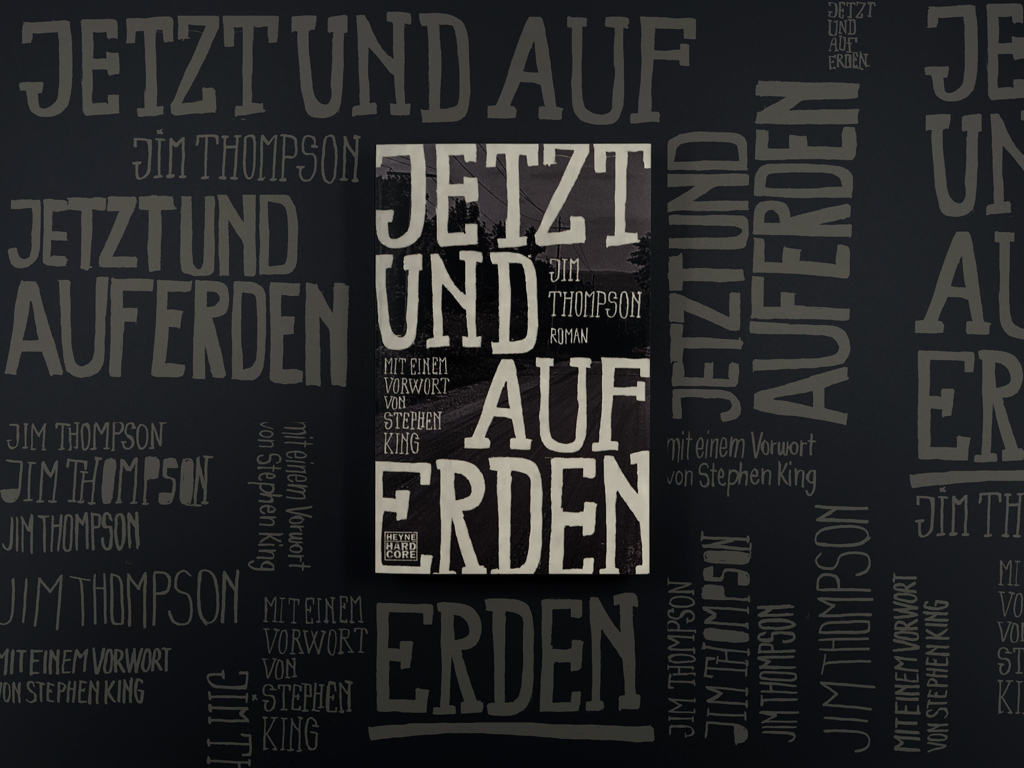 Client: Heyne Hardcore | Studio: for Melville Brand Design | Title: Jim Thompson – Now and on earth | Year: 2010
When a weather satellite crashed on Mars in 1999, the 120 million dollar accident was traced back to a metric conversion mistake the engineers at NASA had made. Even if the conversion of metric to imperial units rarely has consequences this dramatic, it still remains a frequent source of error within transatlantic communication. As an expat myself, I decided to make the conversion of units the topic of my bachelor-thesis. This resulted in an iPad app and a small book that offers insight into the history of the different measuring systems as well as the relationship between the US and Germany.
The design was sort of a proof of concept, to see wether it was possible to design a useable app that worked without heavy skeumorphism and provided a way for users to get a feeling for the different units rather than precise conversions. (To put this project into context, this was at a time when iOS was still oozing with dropshadows and faux-leather, and windows 8 was just being rolled out.)
Advisor: Prof. Xuyen Dam | In cooperation with: Allan Brighton (Programming) | Title: Apples and Oranges (Bachelor Thesis) | Year: 2012
For this fictional university assignment we chose to redesign Munich's largest beergarden, reducing the design to bare essentials. Hence, we created a custom typeface to find a balance between a modern sleek appearance and the visual cues usually associated with traditional bavarian beergarden. Done in cooperation with Jonas Hirschmann.
Advisor: Prof. Xuyen Dam | Client: Fictional Rebranding | In cooperation with: Jonas Hirschmann | Title: Hirschgarten München Rebranding | Year: 2011